The Consórcio Infraestrutura MG won this Wednesday the auction for the concession of highways in the south of Minas Gerais, offering a proposal to receive R$ 377 million from the Minas Gerais government, a discount of 14.9% in relation to the maximum amount defined in the public notice.
Infraestrutura MG, formed by the companies Equipav and Perfin, had won the Triângulo Mineiro road lot last week, without competition.
This Wednesday (17), the consortium faced competition from Monte Rodovias, a group of asset manager Monte Capital created in July 2020 and which controls the Bahia Norte (CBN), Rota do Atlântico (CRA) and Rota dos Coqueiros concessionaires. (CRC), in Pernambuco.
The winning consortium will have the right to manage the 454.3 kilometers of state roads between the cities of Pouso Alegre, Itajubá and Poços de Caldas for 30 years, with the right to double the toll rate of R$8.32.
The project is expected to involve investments of R$ 2.3 billion.
Source: CNN Brasil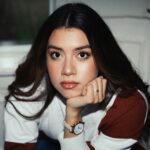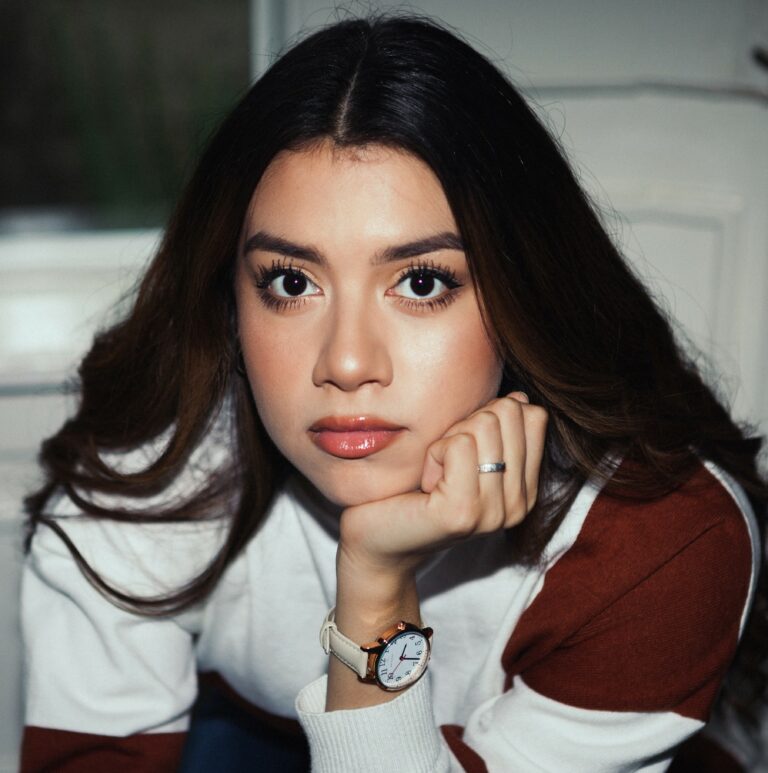 I am Sophia william, author of World Stock Market. I have a degree in journalism from the University of Missouri and I have worked as a reporter for several news websites. I have a passion for writing and informing people about the latest news and events happening in the world. I strive to be accurate and unbiased in my reporting, and I hope to provide readers with valuable information that they can use to make informed decisions.