- Article Top Advertisement -
A survey released by the Brazilian Franchising Association (ABF) shows that the sector closed the second quarter of the year with 16.8% higher revenue compared to the same period in 2021.
Revenue went from R$ 41 billion to R$ 48 billion.
- Article Inline Advertisement 1-
Compared with April to June 2019, before the Covid-19 pandemic, this year's result exceeded nominal revenue by 11.4%.
With the performance, the entity projects a growth of 12% this year.
"The strong in-person return supported by vaccination and the pent-up demand were important levers, but franchising is doing its part so that growth is sustainable and consistent", says ABF president André Friedheim.
All 11 segments of the sector showed growth.
The biggest change was in hotels and tourism, with a 25.4% increase.
The segment maintained the pace of recovery due to the retraction of the pandemic and the resumption of travel and events.
The food and foodservice segment came in second place, with 22.3% higher revenue compared to the same period last year.
According to the association, the greater flow of consumers in physical environments, the commemorative dates, such as Easter and Mother's Day, and the maintenance of delivery at high levels contributed to the positive results.
Boosted by the return of social events, the health, beauty and wellness segment recorded the third best performance, up 20.1%.
The activities of house and construction (17.4%) and fashion (15.8%) also stood out in the survey.
According to the survey, the franchise sector added 1.4 million workers in the second quarter of 2022, compared to 1.2 million in the same period last year, an increase of 12.5%.
The association also projects that by the end of the year there will be a 5% increase in the number of jobs generated by the sector.
"The second half of the year is traditionally better, considering dates like Father's Day, when there are projections of a rise in sales, Black Friday and Christmas, and I also observe that there is greater optimism on the part of entrepreneurs. The expectation is that the Brazilian franchise sector will surpass the barrier of R$ 200 billion in revenue this year", says André Friedheim.
Source: CNN Brasil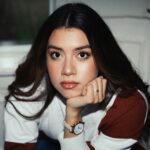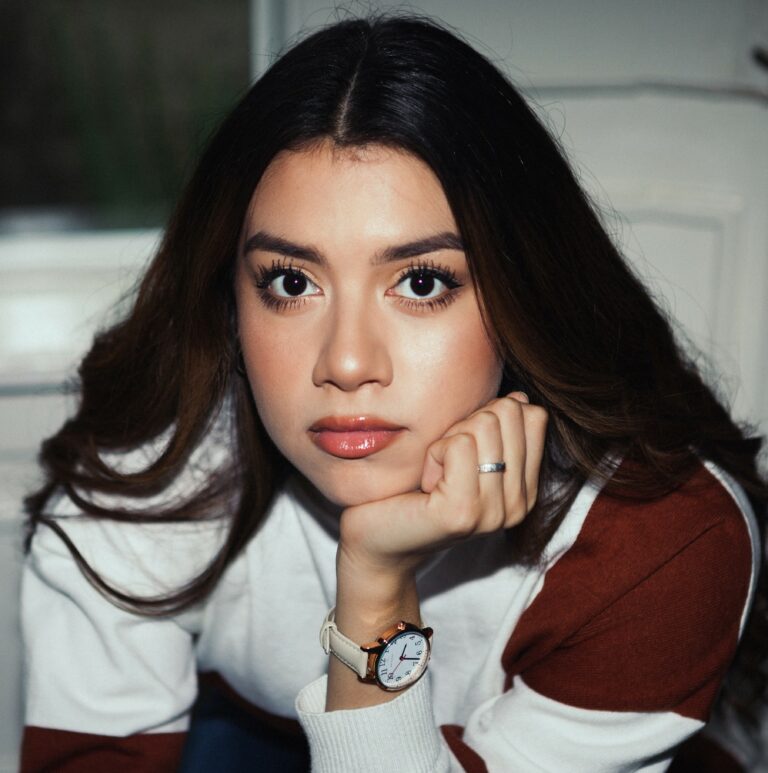 I am Sophia william, author of World Stock Market. I have a degree in journalism from the University of Missouri and I have worked as a reporter for several news websites. I have a passion for writing and informing people about the latest news and events happening in the world. I strive to be accurate and unbiased in my reporting, and I hope to provide readers with valuable information that they can use to make informed decisions.
- Article Bottom Advertisement -