Brazil hit a new monthly record in corn exports. In August of this year, 7.55 million tons of the grain were shipped, a volume that exceeds the previous historical maximum of 7.32 million tons, recorded in August 2019.
According to the Foreign Trade Secretariat, the result is 74% greater than the volume exported in the same period last year.
Foreign sales of fresh beef also reached a new monthly record in August, rising from 181,000 tonnes in August 2021 to 203,000 tonnes in August this year.
"In the case of corn, we have to remember that we produce a good off-season. We're talking about 115 million tons, if we can round it up. Along with that, we had a price reduction in the international market, which favored the demand side", explained Felipe Serigati, a researcher at Fundação Getúlio Vargas (FGV) Agro.
"On the beef side, a major importer, the major supplier of beef to the international market, the United States, in fact, had a problem in its beef supply, going through a different moment in their livestock cycle, also with a restriction of supply, and Brazil has occupied precisely this space", he added.
See more in the video above.
Source: CNN Brasil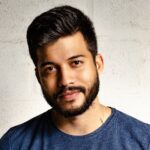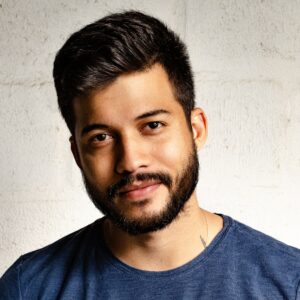 Joe Jameson, a technology journalist with over 2 years of experience, writes for top online news websites. Specializing in the field of technology, Joe provides insights into the latest advancements in the industry. Currently, he contributes to covering the world stock market.