The federal government issued a decree to create the National Reverse Logistics Program in the area of ​​solid waste. Reverse Logistics is an instrument to enable the collection and return of waste to the business sector, for reuse or other environmentally appropriate destination.
According to the government, the program aims to enhance the reach of the results of the different systems not only implemented, but also those in process in the country.
"It also enables better communication to citizens about voluntary delivery points, for the proper disposal of waste, ensuring traceability of waste through integration with the National Information System on Solid Waste Management, Sinir," said the company. General Secretariat of the Presidency of the Republic.
According to the ministry, the decree also modernizes devices and streamlines procedures for the "effective" implementation of the National Solid Waste Policy (PNRS), established by a 2010 law. "The text also seeks to provide greater clarity and legal certainty, essential for attracting new investments", he said.
The review of the regulation of this policy, in the view of the Ministry of the Environment, was necessary due to the amount of waste that is still improperly disposed of in the environment.
"It should be noted that the text will not increase direct or indirect expenses for the Federal Government. The proposal also does not imply the waiver of revenue, the creation or expansion of government action," said the General Secretariat.
Reference: CNN Brasil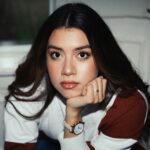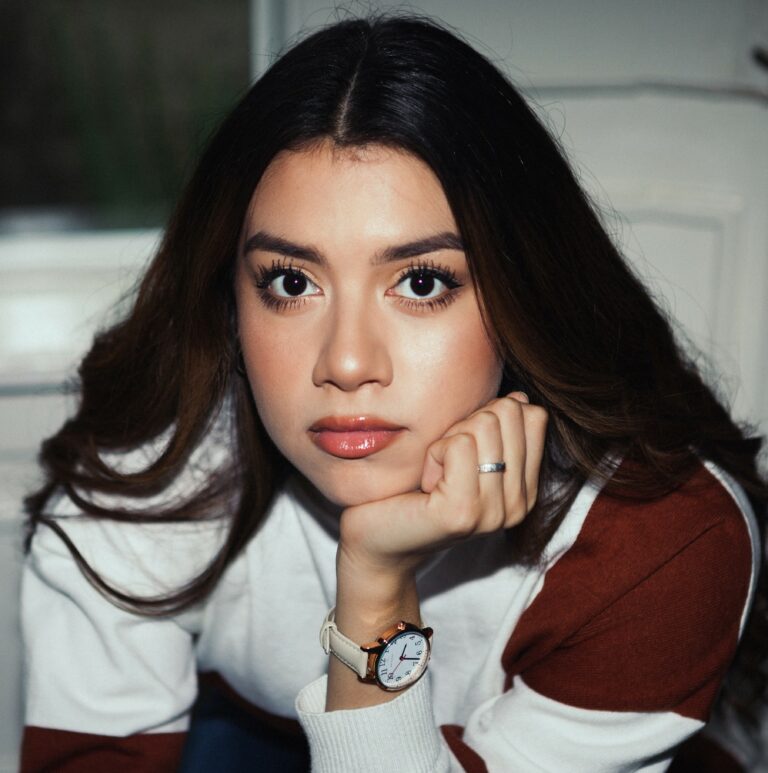 I am Sophia william, author of World Stock Market. I have a degree in journalism from the University of Missouri and I have worked as a reporter for several news websites. I have a passion for writing and informing people about the latest news and events happening in the world. I strive to be accurate and unbiased in my reporting, and I hope to provide readers with valuable information that they can use to make informed decisions.