- Article Top Advertisement -
Organ donation is an increasingly common altruistic action that has been adapted to the culture of society, since being an act of generosity that can completely change a person's life, there are those who authorize immediately becoming a donor. donor for those who request it at the time of death.
However, you do not necessarily have to die to donate an organ, as there are cases of people who are living donors, either to save the life of a family member or a close person. Just like a woman did, who, with the intention of helping her boss, did not hesitate for a second to donate a kidney to her, but she ended up being fired for missing work after the surgery.
- Article Inline Advertisement 1-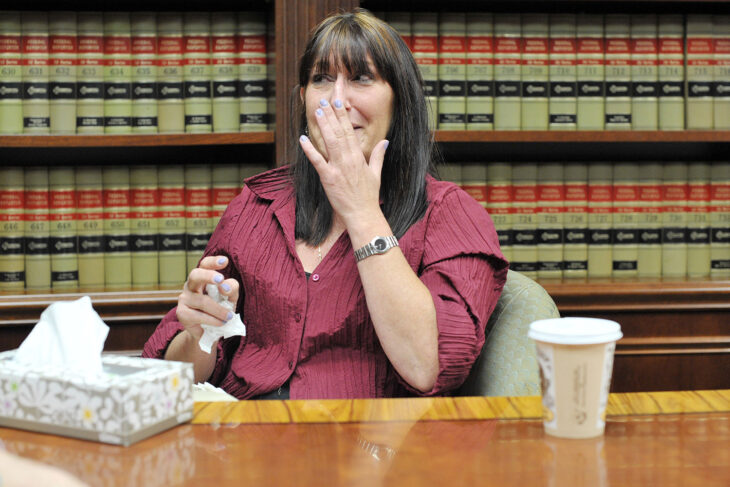 Despite the fact that this story happened in 2012, recently, the Twitter profile Facts Bok took up the note and shared a publication with a photograph of both involved under some lines that put users in context of what happened, because, apparently, the boss ran to her employee after receiving the kidney donation.
This is Debbie Stevens, a 47-year-old woman, originally from Long Island, New York, United States, who kindly offered to be a donor for her boss, Jaqueline Brucia, 61, who was desperately looking for a person who will donate a kidney to save your life.
In 2012, Debbie Stevens donated her kidney to save her boss's life. But the boss (Jacqueline Brucia) fired her when she got what she wanted. pic.twitter.com/sjdWzhciZf

— Facts Bok (@factsbok) March 5, 2023
In 2012, Debbie Stevens donated her kidney to save her boss's life. But her boss (Jaqueline Brucia) fired her when she got what she wanted.
The two women met while working at the Atlantic Automotive Group car dealership in New York, where Brucia was Stevens' boss. Between conversations, the boss told Debbie that she had some health problems, for which she urgently needed a kidney transplant. Despite the fact that the woman claimed to have a possible donor, her employee, who is known for being kind and generous, offered her one of her kidneys.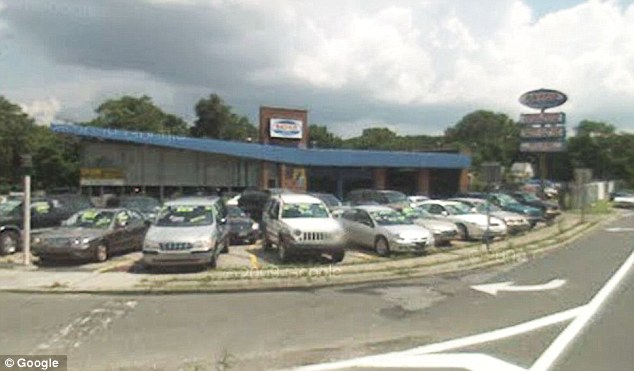 A couple of months after her offer, Debbie's boss told her that the person who would be her donor finally regretted it, so she asked if she was still willing to donate her kidney. Debbie immediately agreed and they both underwent surgery in 2011, but the procedure left the employee very weak, with leg pain and digestive problems.
The recovery after the transplant was quite complicated for Stevens, who assured that she felt pressured to return to work, since despite the fact that her boss thanked her for the gift, she was upset with her because she was resting at home and told her that the other employees would think he was giving him special treatment.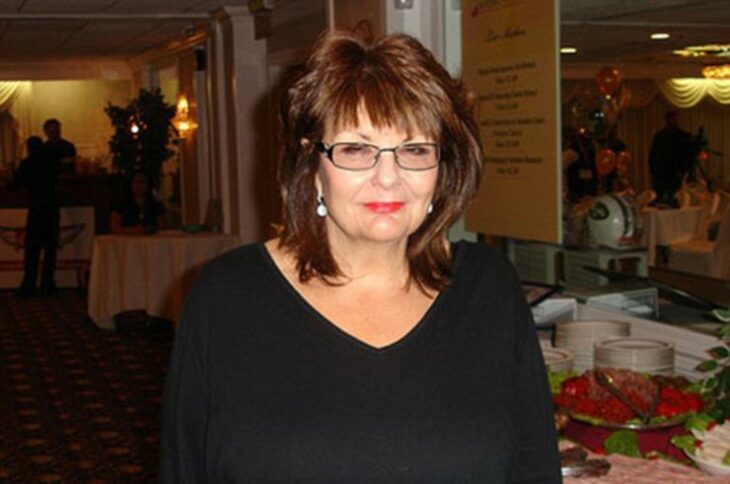 It was so that after Brucia's demands that she go to work and the claims and shouts for the things she did wrong, Debbie ended up being fired from the company and dismissed from her position.
Faced with the discouraging situation, Debbie Stevens filed a discrimination lawsuit seeking compensation for her wrongful termination.
Source: Okchicas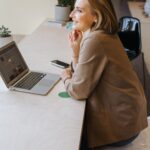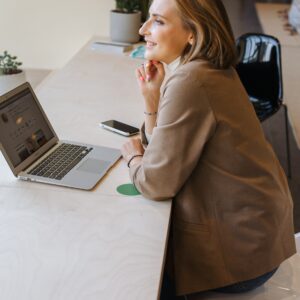 I'm Ava Paul, an experienced news website author with a special focus on the entertainment section. Over the past five years, I have worked in various positions of media and communication at World Stock Market. My experience has given me extensive knowledge in writing, editing, researching and reporting on stories related to the entertainment industry.
- Article Bottom Advertisement -