- Article Top Advertisement -
Tired of love disappointments and the tireless search for the ideal partner, there is a certain group of people who have decided to opt for the path of self-care and self-love to the extent that they prefer to swear fidelity and affection to themselves, taking their commitment even more there when they married themselves.
As strange as it may seem, there are more and more cases that are known about it, one of them and the most recent is that of a girl gamer that went viral on Twitter after confessing that she had married herself, but after not holding herself alone, she decided to divorce the next day.
- Article Inline Advertisement 1-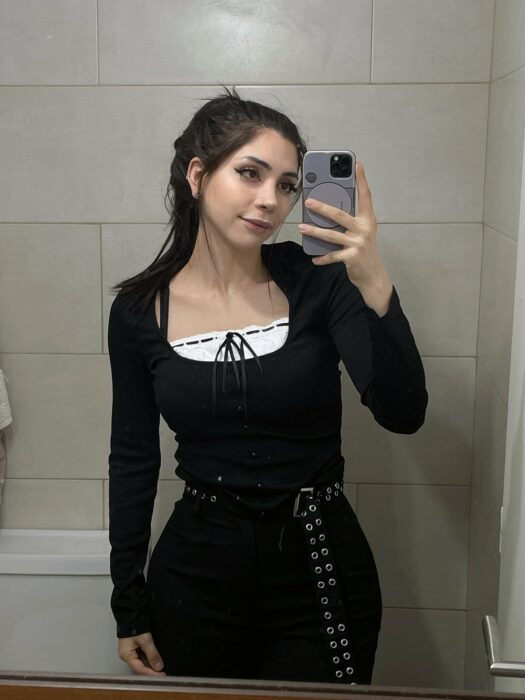 This is Sofí Maure, a young woman who, on February 19, through a publication on her Twitter profile, shared a couple of photographs in her bathroom mirror wearing a beautiful wedding dress, images that she accompanied with a text in which she informed that she had married herself and that she had even made a wedding cake.
The publication that she herself called "one of the most schizophrenic moments of her life" did not take long to gain popularity on the social network, because in addition to being very pretty, the young woman has more than 100,000 followers due to her Twitch broadcasts, since, judging by her profile, she likes anime and is a girl gamer.
Today, in the most spurious moments of my life, I bought a wedding dress and cooked a wedding cake to marry myself. pic.twitter.com/yQvYUUKsM4

— Sofi 𒉭 (@sofimaure07) February 19, 2023
Given the virality of her publication and after the request of the users in comments, Sofí shared a photo of the cake that was made to celebrate the union with herself. The cake was made of chocolate covered with red sprinkles and was decorated with lunettes around it, although it was missing a part, because, apparently, the bride had already eaten some in honor of her marriage.
However, the pleasure of her wedding did not last long, since just one day after sharing that she had married, Sofi reported that she could not stand it herself anymore, so she was seriously thinking about filing for a divorce, confession with which it went viral and caught the attention of countless users.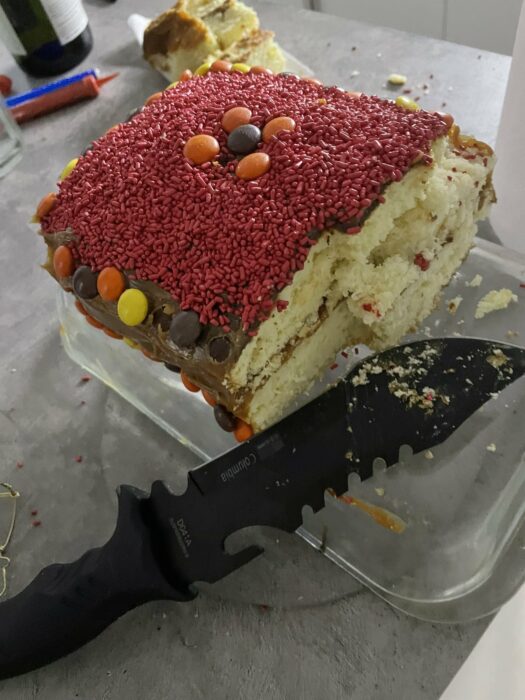 Given the popularity of her wedding and express divorce with herself, the comments did not wait, because although there were many who agreed that perhaps the girl needed to go to psychological therapy, there were also the boys who offered to marry her, as well as a few others that happened to him tips to make your divorce easier.
Source: Okchicas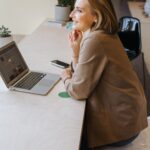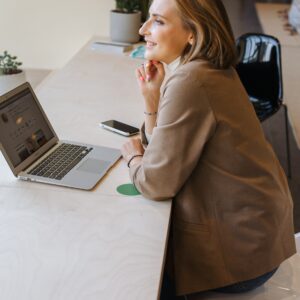 I'm Ava Paul, an experienced news website author with a special focus on the entertainment section. Over the past five years, I have worked in various positions of media and communication at World Stock Market. My experience has given me extensive knowledge in writing, editing, researching and reporting on stories related to the entertainment industry.
- Article Bottom Advertisement -