At least 38 people were injuredafter the fire event in an apartment building in New York on Saturday, where authorities believe it was due to a lithium-ion battery electric skateboard.
Two people are in critical condition and five others were seriously injured in fire in a 37-story, 292-unit apartment building on East 52nd Street in midtown Manhattan, New York City Fire Commissioner Laura Cavanaugh told CNN.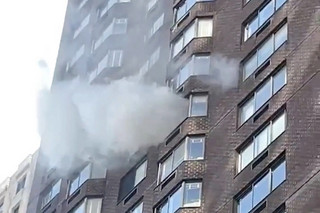 The chief of the fire department of New York, Dan Flynn, emphasized for his part that it was nearly the 200th fire caused by a lithium battery this year for small motor of light electric vehicles (bicycles, scooters, skates, skateboards, etc.).
"We have six deaths this year because of these batteries"he added speaking to CNN.
It is estimated that the fire probably broke out in an apartment whose tenant was repairing electric bicyclesaccording to Mr. Flynn.
Source: News Beast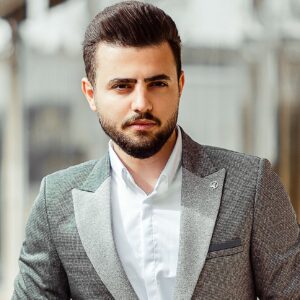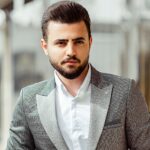 I am an author currently working for World Stock Market as a writer. I have been writing professionally for over 5 years and have written everything from market news articles to finance pieces. Prior to this I was an investment banker with Merrill Lynch in New York City. While at Merrill, I worked on some of the largest mergers and acquisitions in history. My background in finance allows me to bring a unique perspective to my work as an author and journalist.