By 12pm this Sunday (19), 30% of voters had voted, reported the National Electoral Chamber, in the second round of the presidential election in Argentina. The government leader Sergio Massa and the libertarian Javier Milei are vying for command of the Casa Rosada for the next four years.
In the first electoral round, on October 22, 29.6% voted in the first four hours of the day. In total, 77.6% of voters showed up to vote.
According to the Argentine Government's Electoral Political Observatory, more than 35 million people are eligible to vote.
The dispute is one of the fiercest in recent years in the country, with an uncertain scenario that must be decided vote by vote.
Direct opponents, Massa and Milei represent two distinct country projects for Argentina.
And voters will have to choose the one they consider best in the face of a crisis reality, with a lack of dollars in the country, triple-digit inflation and growing poverty and unemployment.
Massa is Argentina's current economy minister, placed in office in September 2021 by President Alberto Fernández and his deputy, Cristina Kirchner, with the aim of leading the country out of the crisis.
However, inflation in Argentina closed at 50.9% in 2021 and has only been growing since then. In 2022, it closed at 94.8%. And now, it is at 142.7% per year.
Massa, who is close to other left-wing governments in South America, promises to resolve the situation by looking at social rights, especially for the poorest population.
It was in this scenario that Milei's candidacy emerged. Despite being a federal deputy in his first term, he is considered a political outsider, as he stands against the "caste" of politicians.
With fiery speeches, Milei made his way to the second round by criticizing all his opponents, the Brazilian and Chinese governments, Pope Francis and the economic and social measures of the left.
Among its main proposals, which are also considered the most difficult to implement, are the closure of the Argentine central bank and the dollarization of the country's economy.
He argues that social rights should not be granted because the government or private companies will have to pay for them. Furthermore, he defines himself as a libertarian, who believes that the State should not interfere in anything in the economy and people's lives, but let the market self-regulate.
See also: CNN shows polling place
Source: CNN Brasil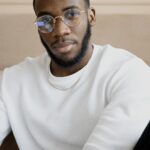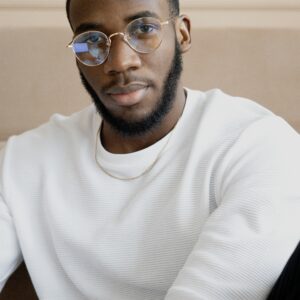 Bruce Belcher is a seasoned author with over 5 years of experience in world news. He writes for online news websites and provides in-depth analysis on the world stock market. Bruce is known for his insightful perspectives and commitment to keeping the public informed.