KishMish Games, a thriving independent game development studio according to its own description, released an interesting game that even attracted the attention of the press service of the Moscow Department of Transport and Road Infrastructure Development.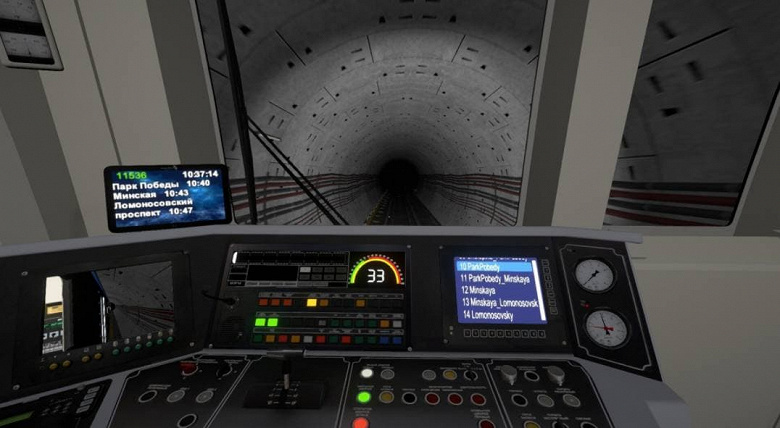 Metro Simulator is a simulator that makes you feel like a Moscow metro driver. The project has been in development for over three years. The developers explained:
In our small team, we put a lot of effort into making a realistic game about the Moscow Metro. "
The game is already available through the digital distribution service Steam at a price of 799 rubles. As the developers promise, the control of the train is modeled reliably: acceleration and braking, opening doors, switching cameras and informants, the ability to translate the arrows to collect the necessary route for the train and much more is open. Two trains are initially available. The player will also have to cope with disruptions on the line and during the train ferry.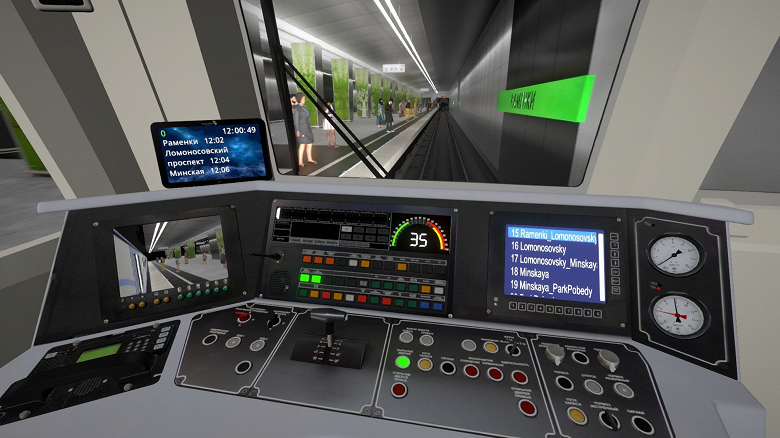 The game has scenarios, for the passage of which you must comply with the specified conditions. For example, in one of the scenarios, it is required to overtake a train without passengers from one station to another, and in the other – to follow the instructions of the dispatcher in a situation where a person fell on the rails. In free mode, you can go along the route that seems the most interesting.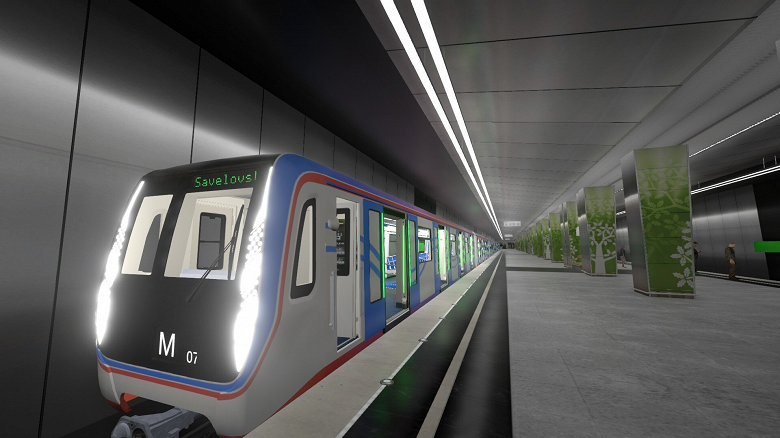 The player can try on the role of a passenger – get off the train, look at the metro stations, enter the salon and ride the train under the control of artificial intelligence.