Brazil's Antecedente Employment Indicator rose in September to the highest level in almost a year, indicating a positive scenario for the labor market, according to data released this Wednesday by the Getulio Vargas Foundation (FGV).
The IAEmp, which anticipates the direction of the labor market in Brazil, had an increase of 1.5 points in the month, reaching 83.8 points, the highest level since October last year (87.1 points).
"The level of the indicator still requires some caution, but its favorable trajectory this quarter indicates a positive scenario for the job market", said Rodolpho Tobler, economist at FGV Ibre, in a note.
He explains that, with the pandemic increasingly under control, the economy will dictate the pace of the job market. "In the short term, new positive results are still possible, but the turn to 2023 tends to bring new oscillations along with the deceleration of economic activity", he warned.
Among the seven components of the IAEmp, four made a positive contribution to the result, especially in the industry for the Business Trend and Current Business Situation indicators.
In services, the Expected Employment indicator also helped, according to FGV.
More recent data from the IBGE showed that the unemployment rate fell to 8.9% in the three months to August in Brazil, amid a record number of employed people, reaching the lowest level in seven years.
Source: CNN Brasil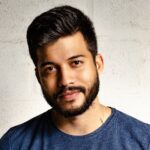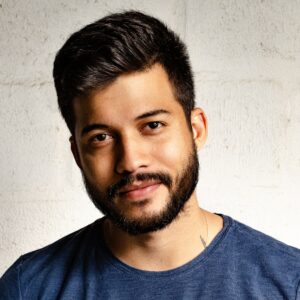 Joe Jameson, a technology journalist with over 2 years of experience, writes for top online news websites. Specializing in the field of technology, Joe provides insights into the latest advancements in the industry. Currently, he contributes to covering the world stock market.