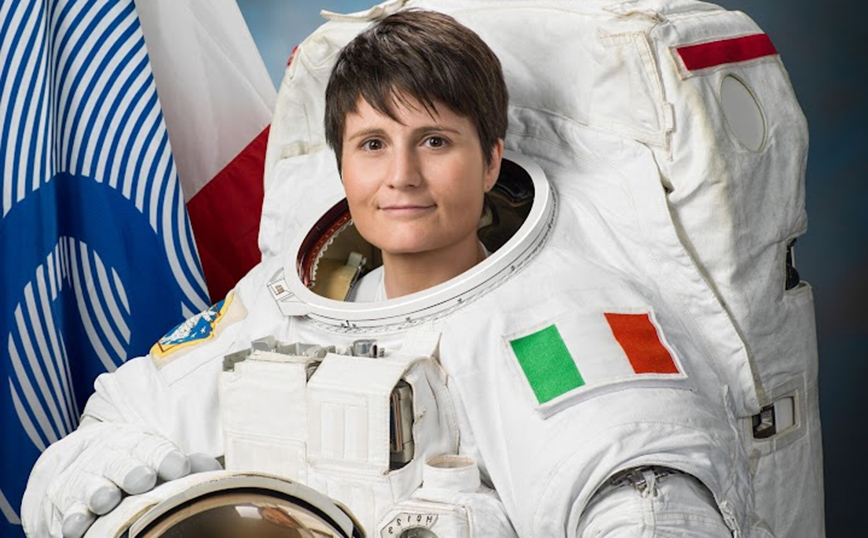 The 45-year-old Italian woman Samantha Cristoforetti will write space historyas it is soon to be the first female astronaut from Europe who will take on the role commander on the International Space Station (ISS).
He will be the fifth European Space Agency (ESA) astronaut in history to command the ISS, following Frank De Vigne, Alexander Gerst, Luca Parmitano and Tommaso Pesquet. Cristoforetti, who has been with the DSS since April, will succeed the Russian Oleg Artemiev in the management of the Station.
The official assumption of her new duties – with the symbolic passing of a key from the previous commander – will take place on September 28 and as reported by APE-MPE, it will be broadcast live by DSO through ESA TV.
The selection of the respective ISS commander is made after a joint decision of the space agencies NASA (USA), ESA (Europe), Roscosmos (Russia), JAXA (Japan) and CSA (Canada).
Source: News Beast