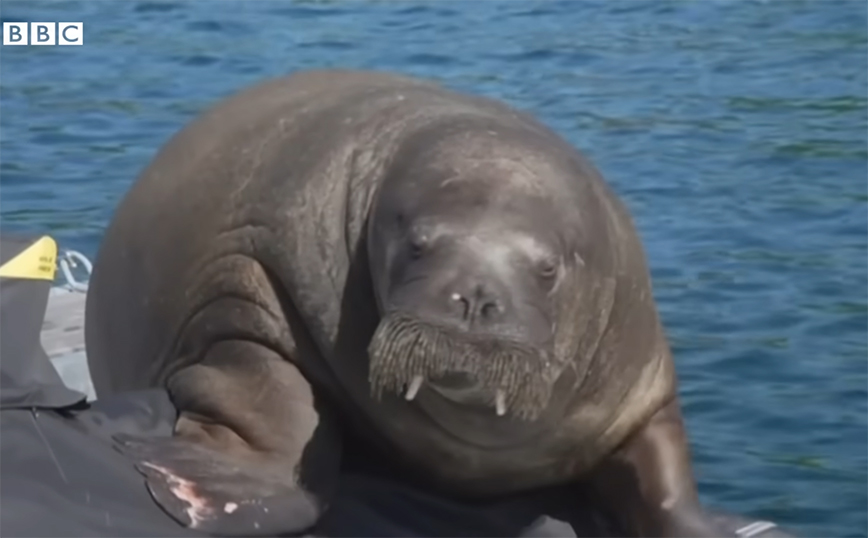 More than 20,000 euros were collected in a fundraiser to build a statue in honor of Freya, a walrus who this summer became the "star» of the Oslo fjord, until the Norwegian authorities judged that ehe had to be killed to protect the people.
The decision to kill the young female, who weighed 600kg and belonged to a protected species, has sparked outrage in Norway. The marine mammal had conquered the hearts of the inhabitants which was seen climbing into the boats to take a nap, at the risk of destroying them. The case even took dimensions and went beyond the borders of the country.
The online fundraiser started with the aim of collecting 200,000 crowns (20,300 euros) for its construction statue. Today at noon the goal was achieved: odonations exceeded 206,000 crowns.
"Freya's killing sends a negative message: that Norway and especially Oslo is unable to protect wild animals", explained Eric Holm, who came up with the idea of ​​the fundraiser. "With the statue of Freya, we ourselves and future generations will remember that we are not allowed to kill nature because it was in our way"he added.
The walruses usually live in colder waters, in the Arctic, but the Freyanamed after the goddess of love and beauty in Norse mythology, appeared in Oslo waters on July 17th. Many rushed to see her up close, although authorities warned they would be forced to euthanize her if citizens continued to approach her or swim with her, endangering themselves as well as the animal.
Warnings not heeded: the walrus was shot and killed on Sunday. The head of the Norwegian Fisheries Agency, Frank Backe-Jensen, argued in a statement that the operation of moving Freya to another area would be extremely complicated and risky. "We understand that this decision will cause reactions, but I am convinced that it is the right one. We care about the animals, but the priority is the life and safety of people", he stressed.
Backe-Jensen and his wife now say that they receive threats. Prime Minister Jonas Gar Stere also stated that the decision to kill the animal was "correct» according to what is relayed by the Athens News Agency. The walruses they feed on molluscs, crabs and small fish. They usually don't mess with people, but can become aggressive if they feel threatened.
Source: News Beast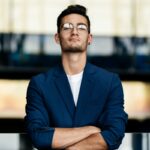 Donald-43Westbrook, a distinguished contributor at worldstockmarket, is celebrated for his exceptional prowess in article writing. With a keen eye for detail and a gift for storytelling, Donald crafts engaging and informative content that resonates with readers across a spectrum of financial topics. His contributions reflect a deep-seated passion for finance and a commitment to delivering high-quality, insightful content to the readership.