- Article Top Advertisement -
Last week, Aion, which is part of the automotive giant GAC, showed a teaser of its new electric car, and on December 31 it was officially presented. we are talking about the Hyper GT coupe – this is the second car in the Hyper line. As expected, the latest electric car is built on GAC's own Aion AEP 3.0 platform, which allows the manufacturer to create different configurations of electric cars, equipping them with various smart technologies and driving assistants. But the main feature of the Hyper GT is a very streamlined body, which allowed the company to significantly improve the performance of the vehicle.
The fact is that the Hyper GT has a drag coefficient Cd of only 0.19 – this is the lowest coefficient in the automotive industry. The previous record holder Mercedes-Benz EQS has a Cd value of 0.20, but when it comes to such characteristics, even a hundredth part carries a lot of weight. Due to the streamlined body, the manufacturer, in theory, managed to achieve a greater power reserve on a single battery charge – it is the airflow resistance that usually greatly affects how much the car can drive without recharging. The only problem is that the manufacturer has not yet said a word about the power reserve.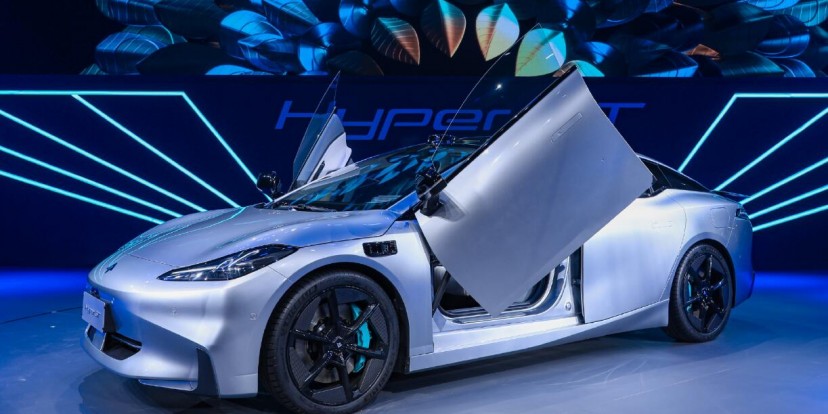 - Article Inline Advertisement 1-
But the manufacturer noted that the Hyper GT has an output power of 25 kW with a torque of 430 Nm, so that acceleration from zero to hundreds of electric cars takes less than 4 seconds. Not to say that this is a record, especially for the car market on electric power plants, but the dynamics are still decent. Moreover, the car was equipped with an improved chassis called AICS, which allows you to realize a turning radius of only 5.3 meters, and a braking distance at a speed of 100 km / h to a complete stop takes only 35 meters. All this will also work with a lot of smart technologies integrated into the car.
For example, the vehicle received support for Fengyun III infrared remote sensing technology, which can detect living beings along the vehicle's path. The technology detects animals even in poor visibility conditions by automatically activating the emergency braking system. Also, a potential buyer can order a coupe with one or three LiDARs at once, which are responsible for monitoring blind spots and much more.
Pre-orders for the GAC Aion Hyper GT are already open, but the manufacturer has not yet announced any data on the release date and cost of the novelty.
Source: Trash Box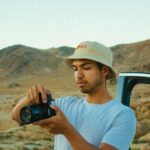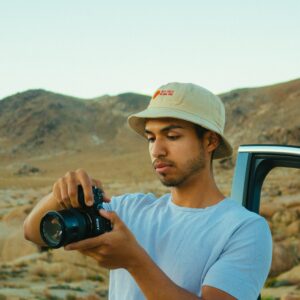 Charles Grill is a tech-savvy writer with over 3 years of experience in the field. He writes on a variety of technology-related topics and has a strong focus on the latest advancements in the industry. He is connected with several online news websites and is currently contributing to a technology-focused platform.
- Article Bottom Advertisement -