- Article Top Advertisement -
It is currently known that Guerrilla Games, which gave the world a series of video games in the Horizon universe, is developing two products in the franchise at once – a virtual reality project called Call of the Mountain and a cooperative multiplayer role-playing game that does not yet have an official name . Unfortunately, there was no detailed information about these video games before, since the developer keeps everything under the strictest confidence, but yesterday, January 28, a leaked cooperative game gameplay appeared on the Reddit forum, which clearly demonstrates what the upcoming release is like.
Judging by the gameplay posted by gamers, the new multiplayer video game boasts a cartoonish style that vaguely resembles Raft or even Fortnite. In the previous parts of the franchise, the picture was more realistic and advanced, but, probably, the developers decided to simplify the graphic component in order to reduce the system requirements of the project. This is a quite logical and popular step that allows you to expand the potential audience of a multiplayer game, because the lower the system requirements, the more gamers can afford to travel around the virtual world.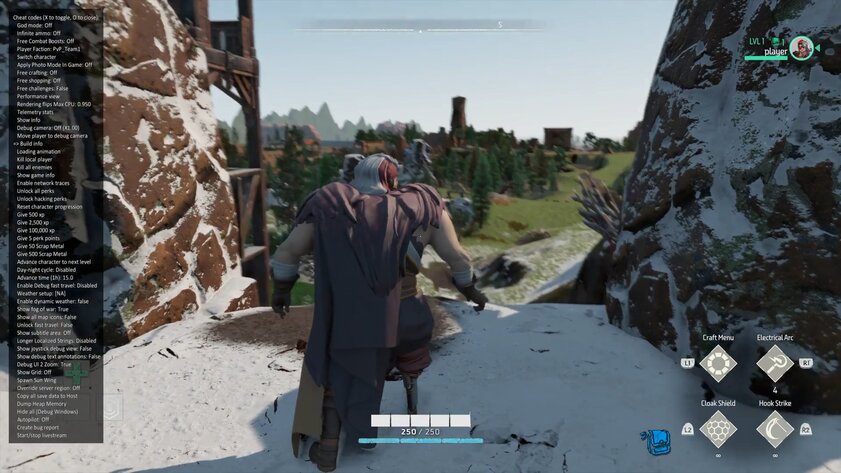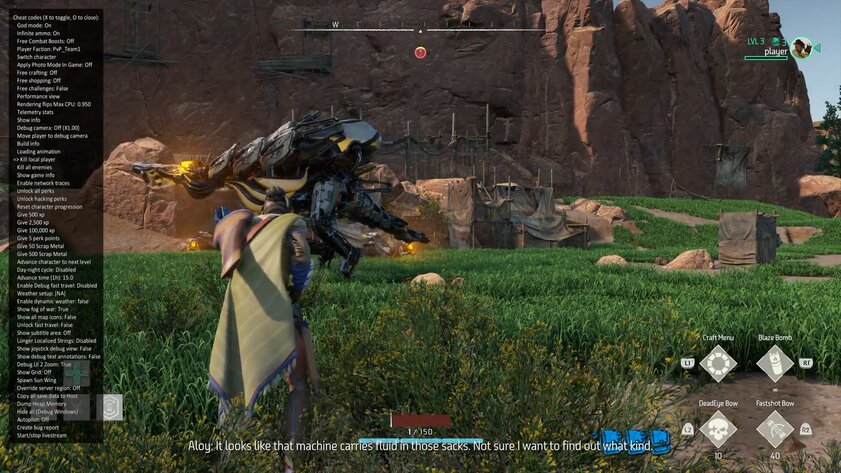 - Article Inline Advertisement 1-
You can also get a first impression of the gameplay itself – the concept of the new project is very similar to Monster Hunter. The gamer can travel through a vast open world, accidentally or deliberately bumping into various opponents – robotic monsters of all formats and sizes. At the same time, the game does not require you to fight enemies on your own – you can assemble a team and confront huge opponents together. And it will be possible to select a team of associates both from random players from the network, and from users from the list of friends. The possibility of co-op battles should increase the interest in the release – in Monster Hunter, for example, this mechanism works just fine.
In addition, the developers of the multiplayer game in the Horizon universe put a special emphasis on a high level of accessibility for gamers. To do this, in the graphics settings there will be several options for graphics modes that will allow, for example, gamers who distinguish only certain colors or do not distinguish the color palette at all, to "adjust" the interface and graphics for themselves. There will also be additional settings that will simplify control or gameplay if the gamer is uncomfortable playing on standard parameters and input device configurations.
Source: Trash Box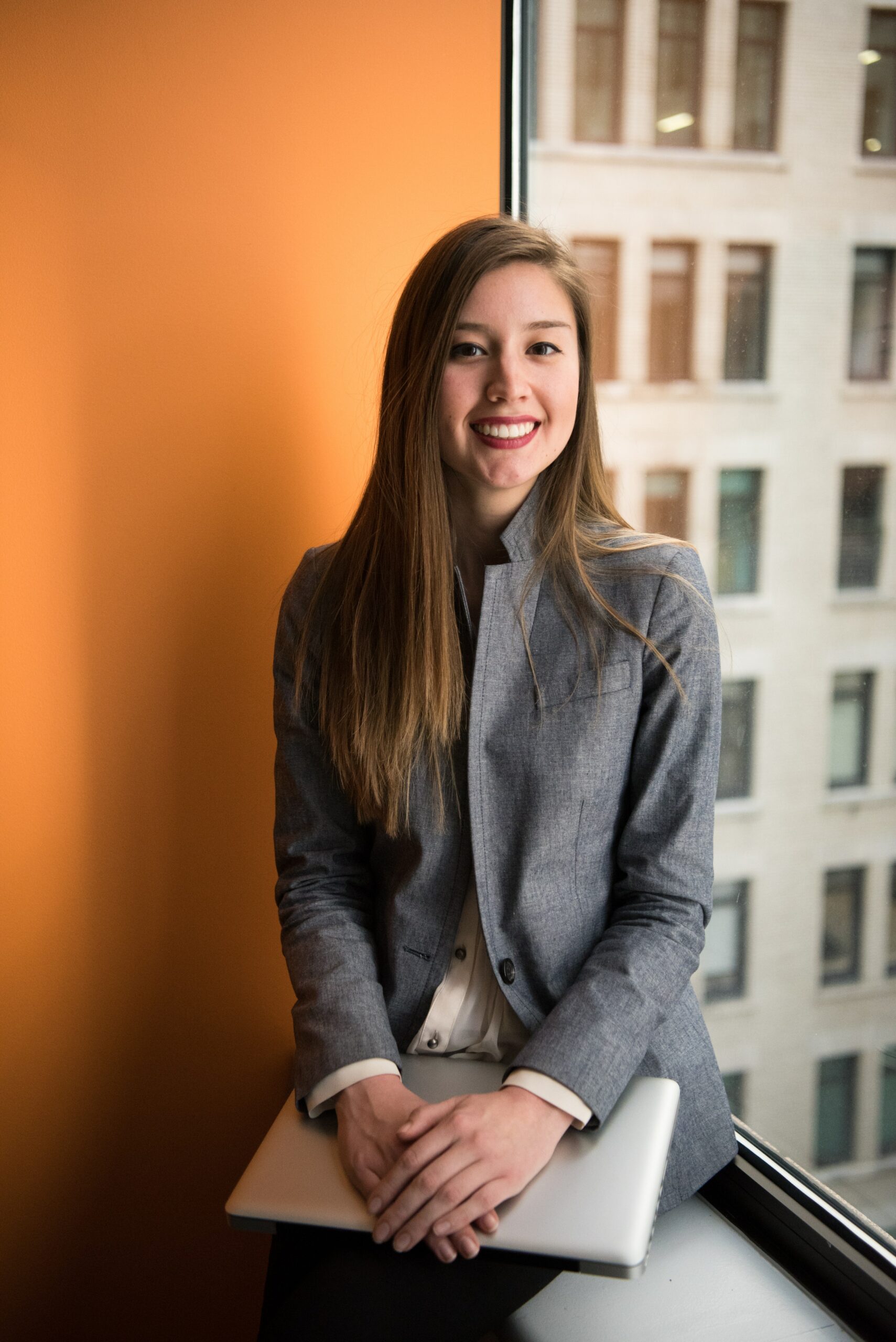 I'm Meagan Diaz, a news writer and author at World Stock Market. My main focus is on technology and stock market trends, and I'm passionate about helping readers stay informed on the ever-changing landscape. I bring extensive knowledge of the industry to my work as well as a knack for storytelling that makes my articles both accessible and engaging.
- Article Bottom Advertisement -