Average gasoline prices rose 3% at fuel stations this week, found research by the ANP regulator this Friday (3), after Petrobras raised the price of fuel sold to refineries for the first time since June 2022 last week.
Common gasoline was sold at an average of R$ 5.12 per liter in the week at Brazilian stations, compared to R$ 4.97 in the previous week, showed the ANP.
Petrobras raised gasoline sales prices to distributors by 7.5% last week, after oil prices and the behavior of the exchange rate increased the gap between domestic prices and international prices.
The transfer of Petrobras adjustments in the refineries to final consumers at the service stations is not immediate and depends on a series of issues such as distribution and resale margins, addition of biofuels and taxes.
In this scenario, hydrous ethanol, a direct competitor of gasoline at the pumps, was sold at R$3.82 per liter, up 1% from R$3.78 the previous week.
The S10 diesel (with lower sulfur content), in turn, registered an average of 6.39 reais per liter last week, almost stable compared to the R$ 6.38 registered a week earlier.
Source: CNN Brasil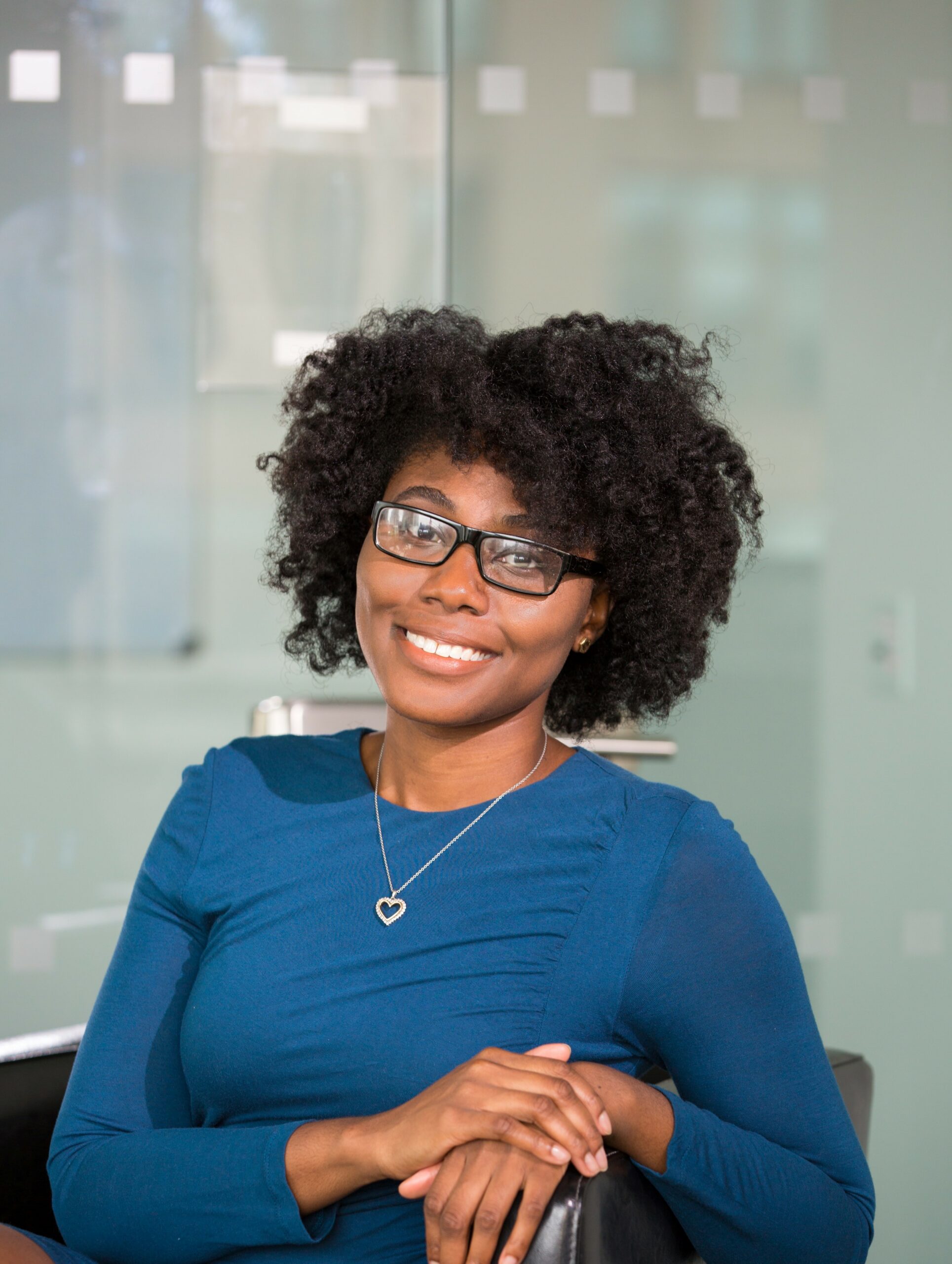 I am an experienced journalist, writer, and editor with a passion for finance and business news. I have been working in the journalism field for over 6 years, covering a variety of topics from finance to technology. As an author at World Stock Market, I specialize in finance business-related topics.