Experts from the analytical company Gartner have prepared a forecast of global spending on information technology (IT) in 2022. According to this forecast, these expenses will amount to $4.5 billion, an increase of 5.1% compared to 2021.
Gartner expects that this year IT leaders will be able to move from focusing on critical short-term projects to work for the long term.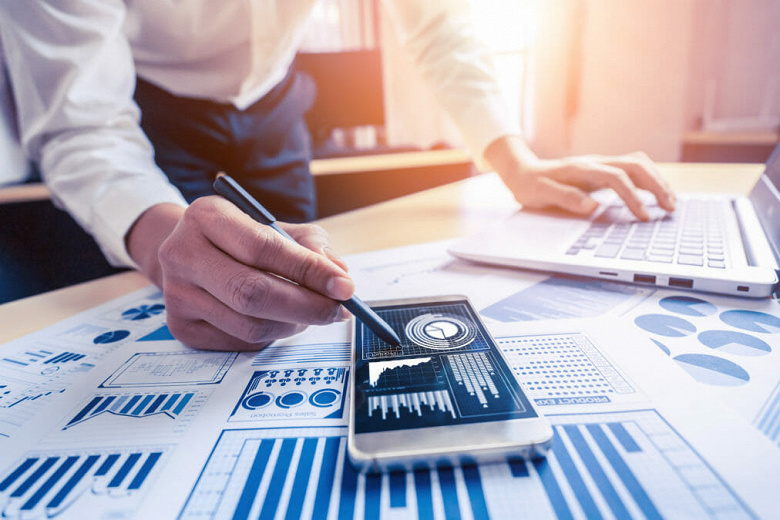 Telecommunications services will remain the largest item of expenditure. Expenses under this item, which increased by 3.4% last year to $1.444 trillion, will grow by 1.3% this year to $1.463 trillion. In 2023, growth is projected at 2.2%, to $1.494 trillion.
IT Services, which ranks second, will grow 7.9% this year to $1.280 trillion. Growth was 10.7% last year and growth of 8.8% is projected in 2023.
Sales of enterprise software will show an increase of 11.0% to $672 billion. Last year, growth in this segment was 14.4%, and growth of 11.9% is predicted in 2023.
Device sales, which grew by 13.0% last year, will grow by just 3.3% this year to $812 billion. In 2023, a 1.2% reduction in expenses under this item is expected.
Sales of systems for data centers this year will grow by 4.7%, to 226 billion dollars. Growth was 11.4% in 2021 and 4.7% growth is projected in 2023.