- Article Top Advertisement -
Google decided to make it easier for even more project developers to deploy nodes on blockchains. The BNE node is promised to be implemented not only in Ethereum, but also in its direct competitor.
- Article Inline Advertisement 1-
Google Cloud Platform will support the Solana blockchain in the Web3 Blockchain Node Engine (BNE) developer service. The service helps speed up and simplify manual host deployment for developers. The team does not need to prepare a compute instance of the Solana client installation and wait for the node to synchronize with the network, Google Cloud assures. It all comes down to one operation, where you can specify the desired region and network, main or test.
The company claims that BNE
will be able prevent unauthorized access to nodes. According to representatives of the cloud service, only trusted users will be able to interact with the nodes, and subservices such as Cloud Armor will help protect the nodes from DDoS attacks.
Google Product Manager Nalin Mittal
reportedthat Google Cloud will implement Solana into BigQuery big data analytics web service. According to him, the tool will receive the corresponding functionality in the first quarter of 2023.
Last month, Google launched the Blockchain Node Engine (BNE) service powered by Google Cloud to help Web3 developers create and deploy new blockchain-based products. The service is designed to allow Web3 companies to relay transactions, deploy smart contracts, read or write blockchain data directly to Google Cloud.

Source: Bits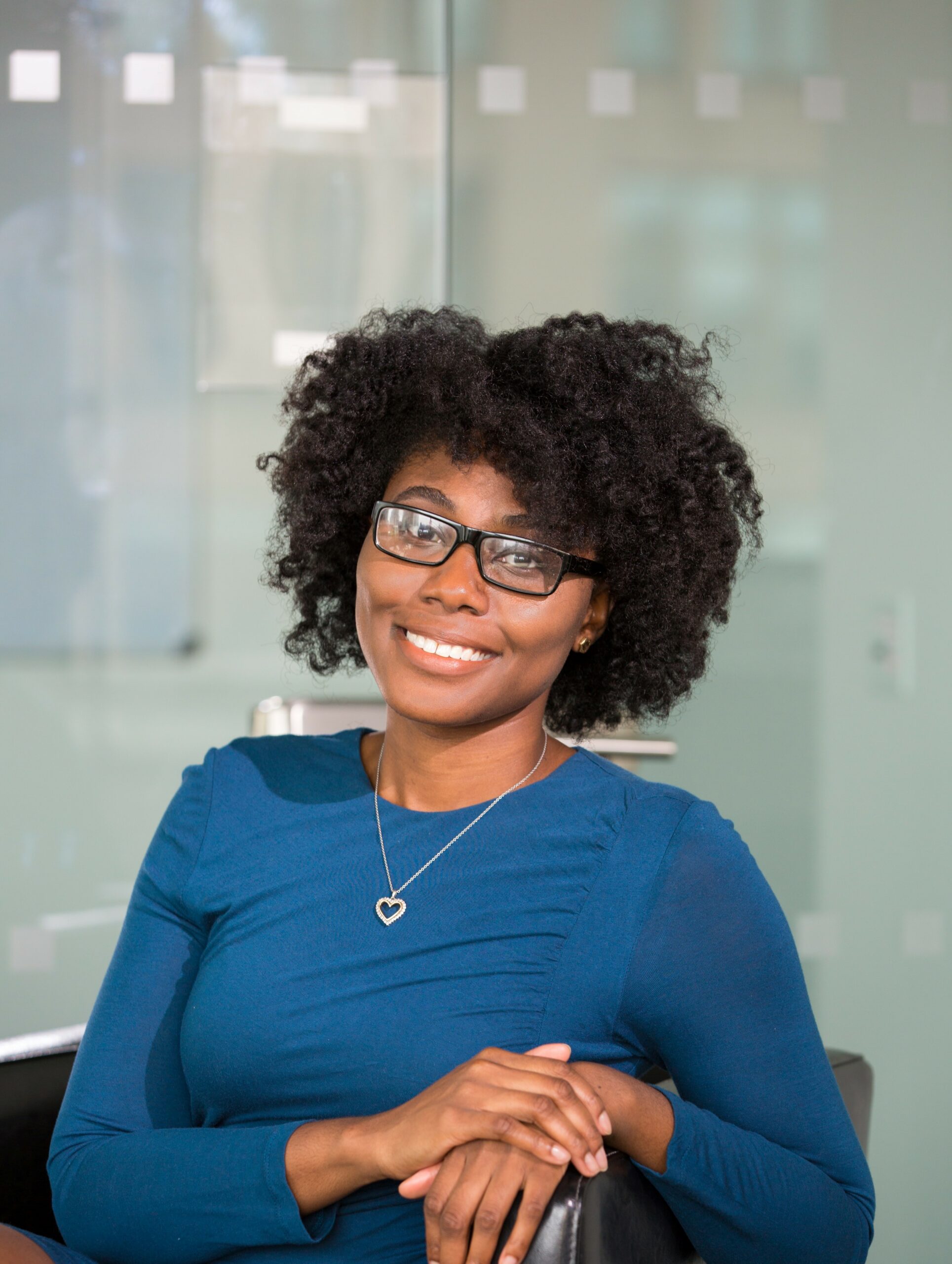 I am an experienced journalist, writer, and editor with a passion for finance and business news. I have been working in the journalism field for over 6 years, covering a variety of topics from finance to technology. As an author at World Stock Market, I specialize in finance business-related topics.
- Article Bottom Advertisement -