Greenpeace activists boarded a ship in the Atlantic Ocean and climbed onto a Shell oil rig being transported to the North Sea.
"Stop drilling. Start paying", say the banners of the activists.
The protest comes as the oil giant announced on Thursday (2) record annual profits of almost US$ 40 billion for 2022, more than double what it recorded in 2021. The company benefited from the very high prices of oil and gas after the Russian invasion of Ukraine.
Greenpeace called the action "a peaceful protest against the worldwide climate devastation caused by Shell and the fossil fuel industry in general".
The four protesters left the Canary Islands on a ship in the early hours of Tuesday morning (31), before transferring to three small boats. They used climbing equipment to board the ship and scale the nearly 118-metre platform.
Shell is moving the platform to the Penguins oil and gas field, northeast of Scotland's Shetland Islands, to help drill new wells. The field is expected to produce 45,000 barrels of oil or gas equivalent per day.
Protesters estimate that the ship will take around 10 days to reach the Shetland Islands and plan to remain on the platform for the entire journey.
"Fossil fuel companies like Shell, who are responsible for this climate chaos we are seeing around the world, need to be held accountable," Usnea Granger, one of the platform's activists, told CNN .
"The countries that have done the least to cause this climate chaos that we are in are the most affected, and Shell is making billions and billions and billions of dollars in profit," he added.
Granger, who is from the US, said experiences of extreme weather on the West Coast where she lived, including droughts and wildfires, had driven her to climate activism.
"These actions are raising real safety concerns, with a number of people boarding a moving vessel in difficult conditions," a Shell spokesman said in an emailed statement. "We respect everyone's right to express their point of view. It is essential that they do this with their safety and that of others in mind."
People and businesses still need "a steady supply of oil and gas" as renewable energy builds, the spokesperson added.
The company said that North Sea oil and gas production "is decreasing" but that "it is important to prevent it from decreasing too sharply as the transition to low-carbon energy gathers pace".
Yeb Saño, executive director of Greenpeace Southeast Asia, said in a press release that Shell "must take responsibility for decades of profit from climate injustice and pay for the loss and damage they have caused".
Loss and damages refers to the concept that those who have contributed the most to climate change should pay to help those who are suffering the worst effects.
Greenpeace activists in London also attacked Shell's headquarters on Thursday, setting up a fake petrol station price board displaying Shell's earnings with a question mark next to how much it will pay for weather damage and loss.
Source: CNN Brasil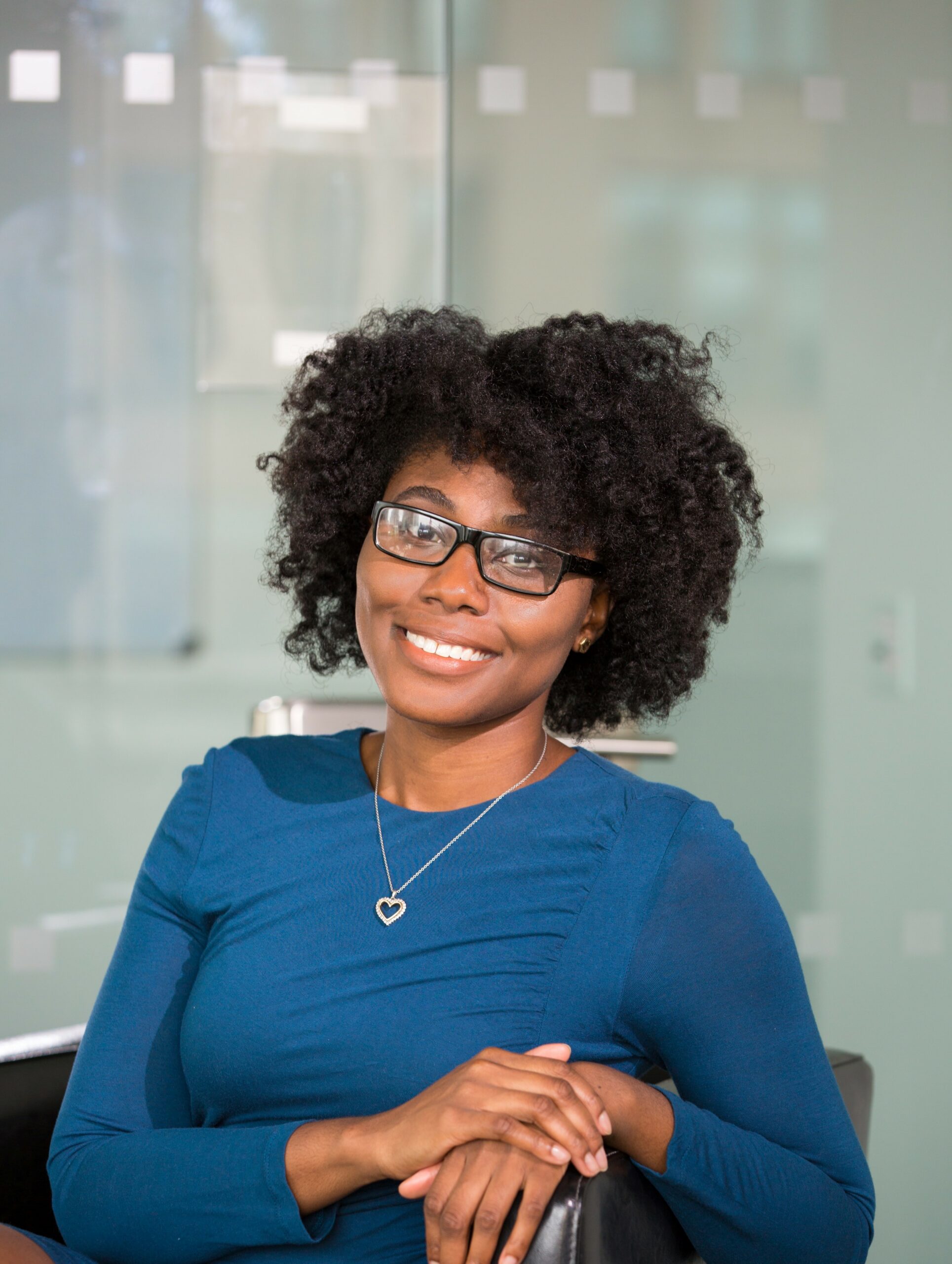 I am an experienced journalist, writer, and editor with a passion for finance and business news. I have been working in the journalism field for over 6 years, covering a variety of topics from finance to technology. As an author at World Stock Market, I specialize in finance business-related topics.