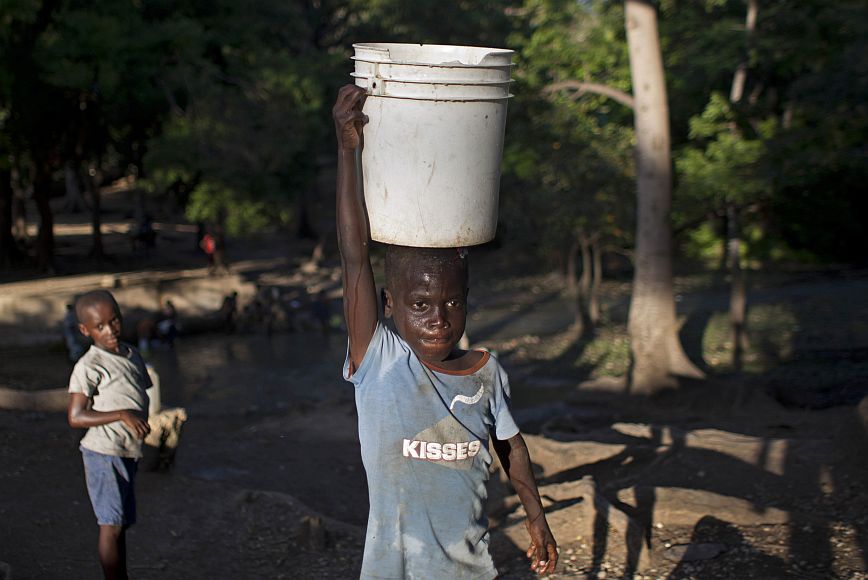 Haiti announced its first recorded case of cholera today while investigating a large number of suspected cases, raising alarm over the return of the disease that killed about 10,000 people in 2010 in an outbreak blamed on United Nations peacekeepers.
Haiti's Ministry of Health says in a statement that the confirmed case was located in the Port-au-Prince region and that suspected cases have been recorded in Cite Soleil, near the capital. The Ministry of Health calls on the population to take protective measures, such as washing hands and drinking clean drinking water. In 2020, the Pan American Health Organization announced that Haiti had gone a year without a recorded case of cholera.
A military force from Nepal, where cholera is endemic, was deployed to Haiti as part of a UN peacekeeping deployment in 2004 after the ouster of President Jean-Bertrand Aristide. The size of the peacekeeping force increased after the 2010 earthquake. In 2016, the UN apologized for the cholera outbreak, without accepting responsibility.
An independent commission appointed by then-UN Secretary-General Ban Ki-moon submitted a report in 2011 that did not conclude how cholera was introduced to Haiti. Members of the committee independently published a paper in 2013 concluding that personnel associated with the United Nations peacekeeping mission were "the most likely img" of the cholera outbreak.
Source: News Beast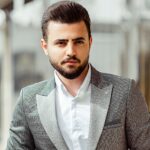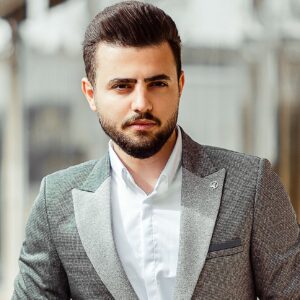 I am an author currently working for World Stock Market as a writer. I have been writing professionally for over 5 years and have written everything from market news articles to finance pieces. Prior to this I was an investment banker with Merrill Lynch in New York City. While at Merrill, I worked on some of the largest mergers and acquisitions in history. My background in finance allows me to bring a unique perspective to my work as an author and journalist.