After the imposition of US sanctions, Huawei's HiSilicon division lost the ability to produce single chip systems for smartphones. However, it has now become known that the company is preparing to release its own driver chips for OLED displays.
Chinese sources say the flexible OLED display driver has already entered the test production stage. The driver IC for the OLED panel controls the illumination of each pixel on the display.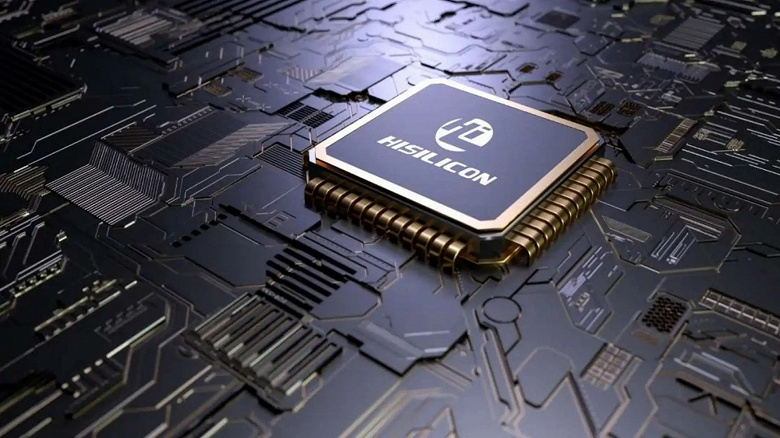 It is also reported that mass production of these chips will begin in the first half of next year. The first flexible OLED panel driver ICs are expected to be available by the end of this year. In addition, given that this chip is being developed by its own chip division, Huawei is expected to apply it in its future products. It is reported that samples have already been sent to BOE and Honor for testing.
The Chinese giant was recently reported to be trying to become more efficient with plans to open its first chip factory in Wuhan to offset sanctions imposed by the United States. The company also signed an agreement with a Chinese firm earlier this month to strengthen its internal supply chain.