This article is published in number 12 of Vanity Fair on newsstands until March 21, 2023
What I would have given to see next to Michelle Yeoh, Ke Huy Quan and Jamie Lee Curtis of Everything Everywhere All at Once even the vigilant Pier Luigi Macchia known as Gigi took the stage of the Dolby Theater in Los Angeles and thanked the Academy Awards jury with his sweet Friulian accent for the award that he would certainly have found well deserved. Who knows who he would have dedicated it to. To crazy people all over the world? To your vigilant colleagues? To fellow villagers? To beautiful women? To the intricate plants in his garden? If you haven't seen Alessandro Comodin's film yet Gigi the law don't miss it because it's irresistible, mysterious and exciting. Above all, don't try to figure out what it's about. There is this country policeman named Gigi who patrols the surroundings of his town, San Michele al Tagliamento, he talks with a colleague, then with another, then with whoever passes by, always with his sly and impenetrable singsong. Nothing happens, or almost, but you can't take your eyes off him, because his world is dreamlike and poetic on the one hand and totally real on the other. Gigi's long conversations with her neighbour, colleagues and passers-by are wonderfully evocative. Each of us has heard them, from grandparents, parents, in bars, feeling inexorably hooked, cradled, reassured by those endless, meaningless discussions dripping with life. Real life is made above all of silences, of boredom, of seemingly useless and senseless chatter and Gigi the law it is also a film of silences where there are more questions than answers. I could tell you it's about mental health, but actually I think it's a movie that tells everyone something different. It's been a long time since an Italian film amazed and fascinated me so much. And maybe Gigi the law it's not even a film: I don't know exactly what it is: a documentary? A comedy? I do not know. I just know that it's impossible to see it and then forget it.
**To subscribe to Vanity Fair, **click here.
Source: Vanity Fair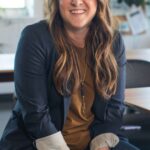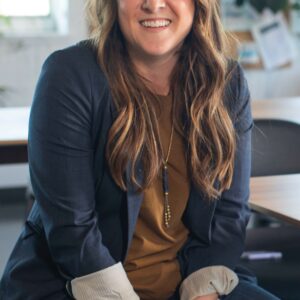 I'm Susan Karen, a professional writer and editor at World Stock Market. I specialize in Entertainment news, writing stories that keep readers informed on all the latest developments in the industry. With over five years of experience in creating engaging content and copywriting for various media outlets, I have grown to become an invaluable asset to any team.