IBM has released a report for the fourth quarter of fiscal 2020 and for the full year.
During the quarter, it generated $ 20.4 billion in revenue. In annual terms, this indicator decreased by 6% (even by 8%, adjusted for changes in exchange rates and sold businesses). The authors of the report note that cloud computing brought in $ 7.5 billion, which is 10% more than in the same period of the previous fiscal year. Net income for the quarter was $ 1.3 billion, down 66% year over year.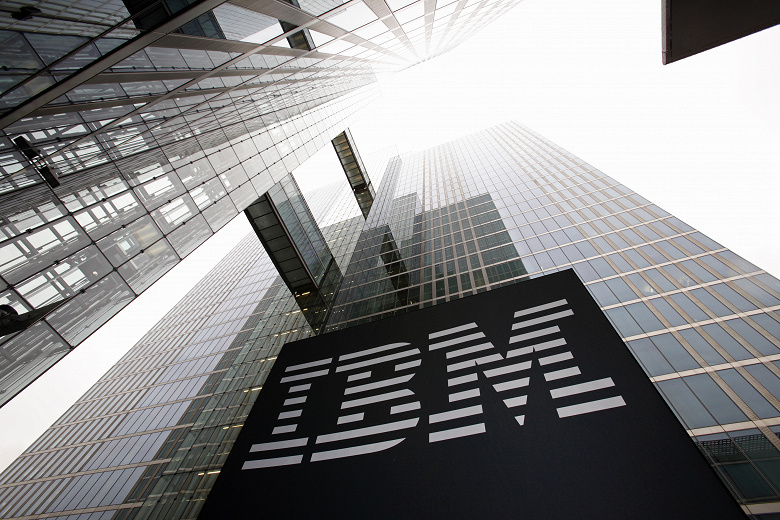 In general, for the year, revenue of $ 73.1 billion was received, which is 5% less than in 2019 (4% if you take into account the change in the exchange rate and other factors). Again, cloud revenue has grown. It amounted to $ 25.1 billion, which is 19% more than in 2019 (20% adjusted). Net profit for the year was $ 5.5 billion, a decrease of 42% compared to 2019.
At the end of the year, IBM had $ 14.3 billion in cash and cash equivalents at its disposal. This is $ 5.3 billion more than at the end of 2019.
.