- Article Top Advertisement -
There are more and more influencers who go to restaurants to taste their dishes and show them to their followers in order to help establishments win more customers. Due to the publicity they gain, many food sites do not charge them for their consumption.
However, on more than one occasion we have seen situations in which restaurant owners no longer fall for that tactic and end up not giving them food without paying, since there are a few influencers who take advantage of that method to enjoy free food.
- Article Inline Advertisement 1-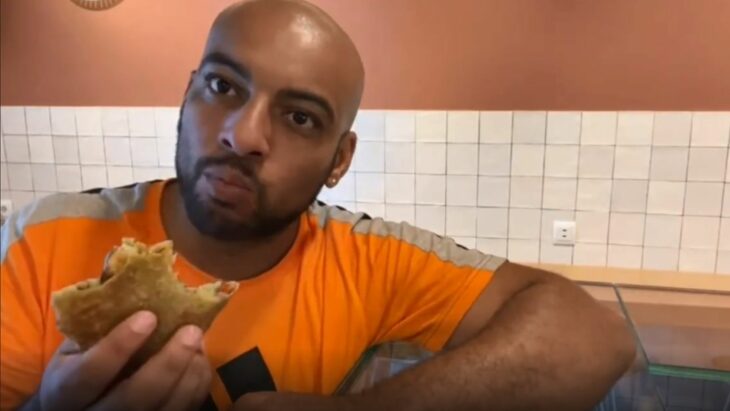 We had previously told the story of the Mexican chef who exposed a influencer Colombian for asking for food without paying and this time we will talk about a somewhat similar case, only now it is a youtuber Spanish, who by demanding free food in a restaurant, closed his channel and earned the hatred of millions of users on social networks.
The name of the influencer is Borja Escalona, ​​who went viral on networks last week after he decided to share the moment he went to eat at the A Tapa do Barril bar, located in the city of Vigo, Pontevedra, northern Spain, during a live broadcast for his 35,500 subscribers on YouTube.
▶️| The 'youtuber' Borja Escalona threatens Vigo's 'A tapa do barrel' with bad reviews and billing 2,500 euros 'for promotion' if they don't feed him for free.

🤷‍♂️| What do you think of this attitude?

📲| Stay informed on https://t.co/a2ube99NJu pic.twitter.com/8SKS46TZEs

– EDA TV (@edatvoficial) August 13, 2022
In the video you can see him enjoying a typical empanada from Spain, which is served cold and has a thick and crunchy exterior with a simple filling, while he talks with the employee of the place, whom he always called Lucía.
Savoring each bite of that empanada, Borja tells his followers about the experience and flavor of that dish, which he described as "very tasty." Everything was going very well, until the man turns his chair to leave and when saying goodbye to him and thanking him for the attention, an employee tells him that he has to pay for his food.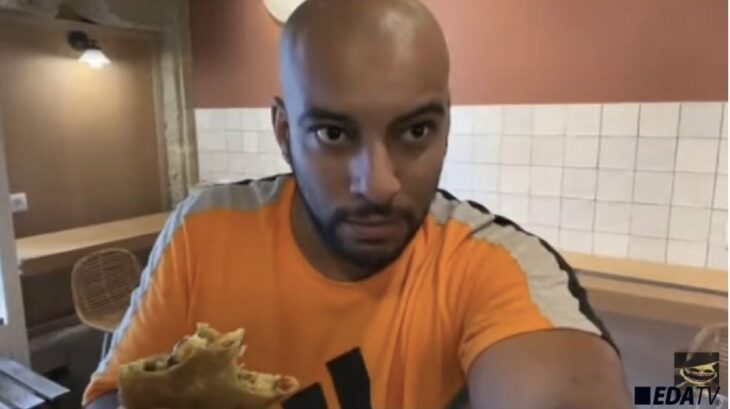 Surprised by the woman's request, the youtuber He assures that he is going to have to charge him for the advertising he has done for him, which in the end will be much more expensive than the two dollars that the empanada costs.
In his dialogue with the counter employee, the content creator told her that he only did free tastings and that she had agreed to let him try the empanada at no cost. Before leaving the premises, Escalona paid the two dollars that the empanada cost and told the workers that they would receive a bill of more than two thousand dollars for the advertising that she had just done for them.
Wait, now it's everyone else's fault 👍 pic.twitter.com/nPrXmdmfpD

– Bernat Castro ⭐ (@Berlustinho) August 15, 2022
As expected, the videos of his live broadcast soon became popular on social networks, where millions of users began to strongly criticize him and write even offensive comments towards him.
After the controversial incident of the influencersome netizens entered his YouTube channel and apparently his account was blocked, since when clicking on his link, the caption appears: "This video is no longer available because the YouTube account associated with this video has been deleted. cancelled".
🔴| Borja Escalona seems sorry for his lousy way of acting in his videos, but…

▶️| Don't miss the last 20 seconds!

🗣️| We want to know your opinion.
🧐| We will read you.

📲| Stay informed on https://t.co/a2ube99NJu pic.twitter.com/aKX7rkYqVt

– EDA TV (@edatvoficial) August 15, 2022
After the criticism and bad comments towards him, Borja Escalona uploaded a couple of videos in which he can be seen crying while assuring that they have opened seven threads of his controversy and a rain of hate from users who constantly attack him.
For a couple of minutes, the influencer He assured that he is aware that the content of his channel is controversial, but that anyone can make a mistake and he hopes that no one else receives all the hate that he has won so far.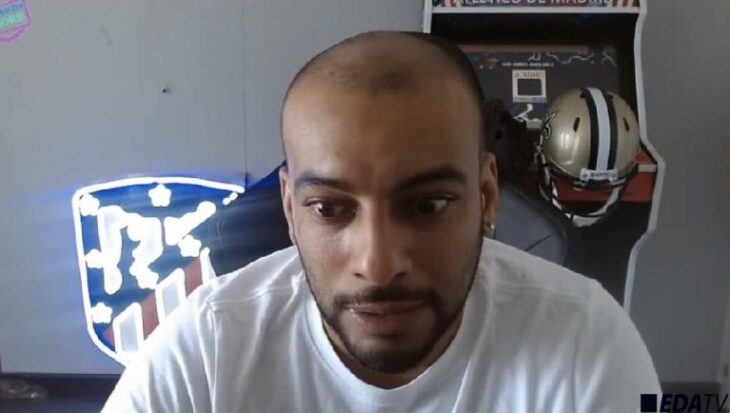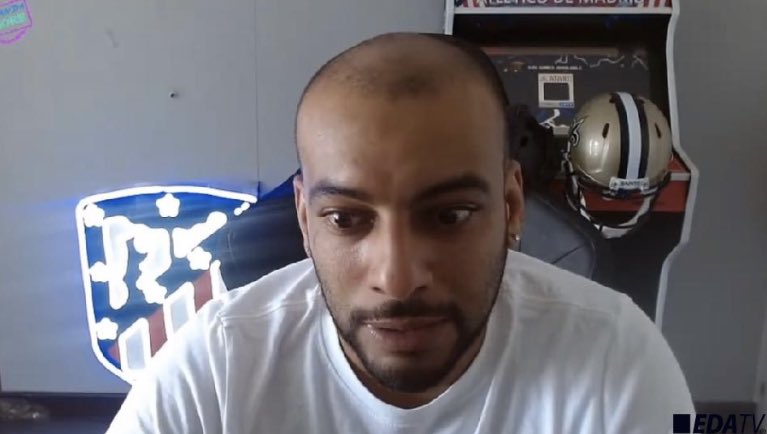 After apologizing for being absent for a few days, the youtuber He said that he has not had a good time, since they have come to run from bars he attends. In addition, she had to close all of her social networks, she cannot leave her house and they even returned her monthly payment to the gym.

Source: Okchicas
- Article Bottom Advertisement -