Intel has a solution to reduce the monstrous power consumption of its new processors. Raptor Lake gets DLVR regulator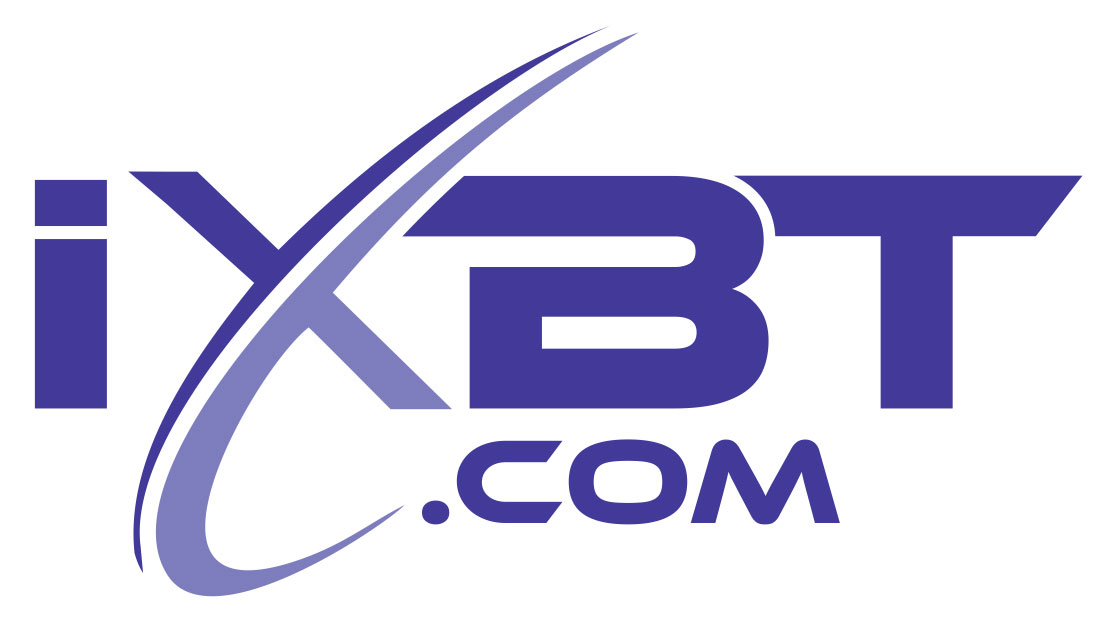 Intel Alder Lake processors already released to the market turned out to be very productive, but also very voracious. At least this applies to top-end CPUs. The next generation, called Raptor Lake, could be much better at this.
Previously, on Intel roadmaps, a mention of a certain DLVR technology was already found, but now it became known that it is. It is a Digital Linear Voltage Regulator. According to the Intel patent, this is an additional voltage regulator located next to the main one. This solution can significantly reduce CPU power consumption.
In particular, DLVR can lower the processor voltage by 160 mV, which leads to a 20-25% reduction in power consumption. At the same time, a 21% reduction in energy consumption results in a 7% increase in productivity. Considering that Raptor Lake will allegedly receive up to 16 small cores instead of eight in the current CPUs, any ways to improve energy efficiency will clearly not be superfluous.
.