iPhone 13 Pro and 13 Pro Max allow what is not available with a PC with a GeForce RTX 3090. Genshin Impact on new Apple products can now run at 120 fps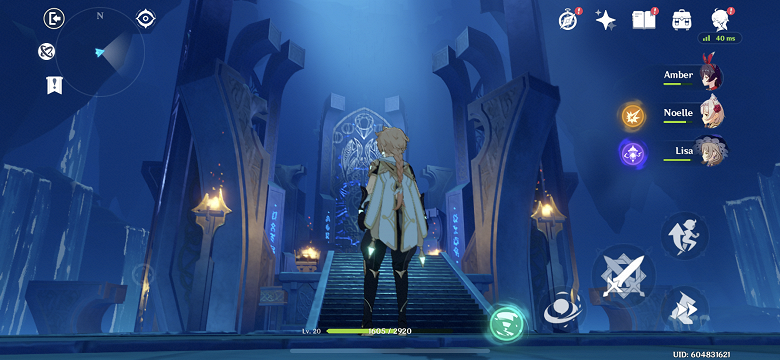 The super popular Genshin Impact can now run on Apple smartphones at 120 fps. At least this mode has been added to the game with today's update.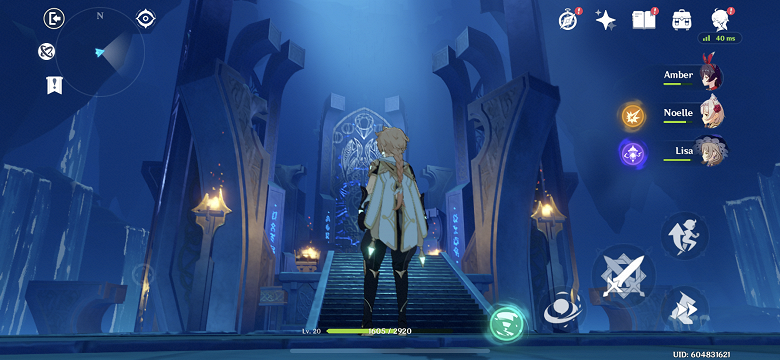 Of course, in this mode, only the iPhone 13 Pro and 13 Pro Max, which have 120 Hz screens, can run the game. These are generally the first smartphones with support for such a mode in Genshin Impact, and in general the first devices, because even on a PC the game is limited to 60 fps! That is, now for the older iPhone 13, something is available that is not available for the most top-end gaming PCs. At least without additional manipulations to unlock fps.
The decision to unlock frame rates primarily for smartphones seems a little odd. In addition, it is unclear at what level of graphics quality settings Genshin Impact will be able to achieve 120 fps on the iPhone. Yes, the new Apple smartphones are very productive, but this game is not only very demanding for this segment, but also causes the SoC A15 Bionic to get pretty hot, which is why the iPhone quickly reduces the maximum screen brightness.
.