Taiwanese contract manufacturer Hon Hai Precision Industry Co, better known by its trade name Foxconn, is also targeting the automotive market. Foxconn unveiled prototypes of its first electric vehicles at HHTD21 today, October 18. Model C is a crossover, Model E is a sedan, and Model T is a bus.
The prototypes of the electric vehicles were developed by a Taiwanese assembler under the Foxtron brand in collaboration with local Yulon Motor, which has its own auto brand, Luxgen, and produces Nissan and Mitsubishi vehicles for the local market. They are built on the open platform Foxconn MIH Consortium.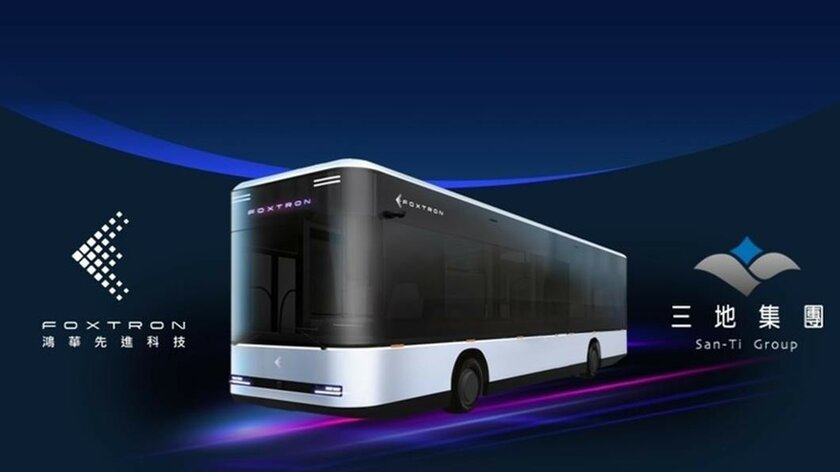 The Foxtron Model T is a bus that could hit the road next year. The maximum speed that it is capable of reaching is 75 miles per hour or 120 km / h, and the power reserve, according to the manufacturer, is 400 km. The manufacturer has introduced technologies such as a pedestrian warning system and advanced climate control to the bus. It also has a high impact resistance.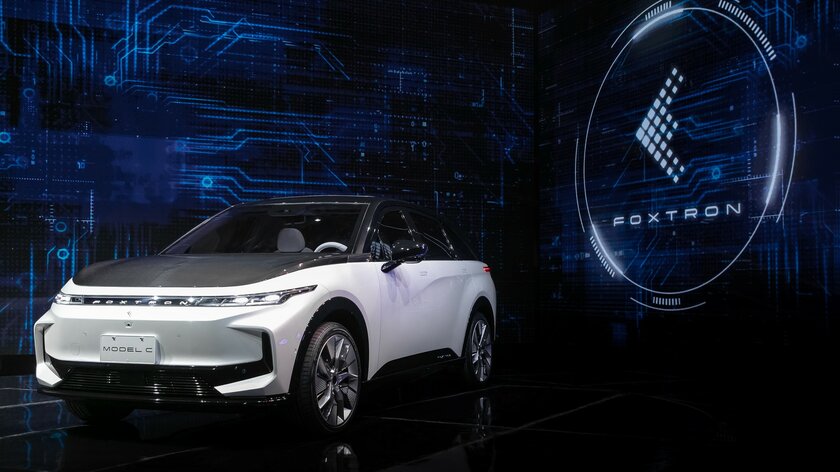 The Foxtron Model C is an electric crossover SUV slated to launch in 2023. It is capable of accelerating from zero to hundred in just 3.8 seconds thanks to an electric motor installed inside. The crossover will cost less than NT $ 1 million, or about $ 35,700 at the exchange rate.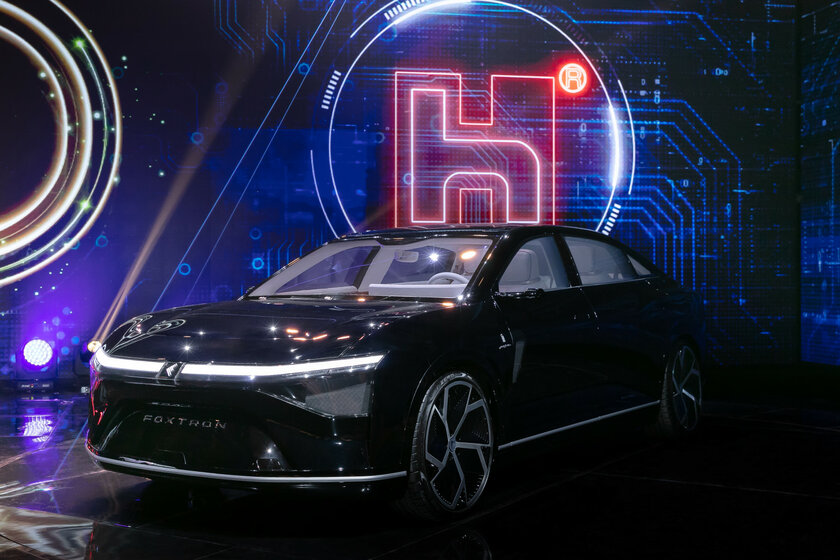 The Foxtron Model E is a luxury sedan developed in partnership with the Italian car manufacturer Pininfarina. It will hit the market later than the other two models and will boast impressive performance. Thus, the Model E's electric motor will have the equivalent of 750 hp, and the acceleration time from 0 to 100 km / h will be just 2.8 seconds.
Introducing the new cars, Foxconn said that it is no longer a newcomer to the electric vehicle market. The Taiwanese company plans to actively develop its automotive business and wants to make the most of the growing demand for electric vehicles. She plans to build factories for the production of electric vehicles in the United States. And Foxconn recently announced the purchase of the troubled plant of the American startup Lordstown Motors in Ohio. Foxconn also promised to soon reveal its plans for the production of electric vehicles in Europe.