An Iranian news agency linked to the country's government was attacked by hackers on Friday, other local media reported.
"A group of hackers made access to the Fars agency website impossible for several minutes," Tasnim news agency reported.
Fars is one of the main imgs of information given by the state authorities about the demonstrations, which it generally describes as "riots", on the occasion of the death of the young Kurdish woman Makhsa Aminilast September.
Today, the agency said via Telegram that access for users to its website was "disrupted" due to a "complex hacking and cyber attack operation». Until the process of "removal" of any malware is complete, some of its services may experience problems for a few days, he added.
Fars also claimed, without giving more details, that there are almost daily cyber-attacks against it "from various countries, including the occupied territories" (Israel).
On October 21 a group calling itself Black Rewars reported that it had gained access to documents related to Iran's nuclear program and demanded that the authorities release all political prisoners and people arrested in the protests. After his 24-hour deadline expired, documents, maps and a video were posted on social networking sites.
On November 23, Iran's Atomic Energy Organization admitted that one of its subsidiaries had been targeted, but played down the significance of the leaked documents.
Source: News Beast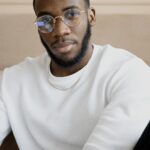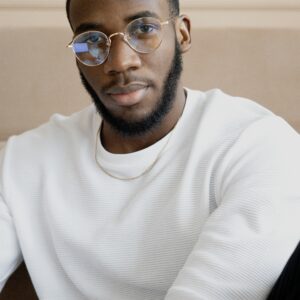 I am a journalist and author who works for World Stock Market. I have written about the stock market for years and I love it.