The National Aeronautics and Space Administration (NASA) has long tracked asteroids. Most of them are small and not dangerous, but fears remain that there is a large asteroid somewhere. Recently, a celestial body about the size of a refrigerator came very close to Earth.
Scientists are not paying close attention to the asteroid because of its size. It flew in from the direction of the Sun, while scientists did not even know about its existence until the last moment. Astronomer Tony Dunn confirmed that the approach from the Sun made it invisible until the moment of approach.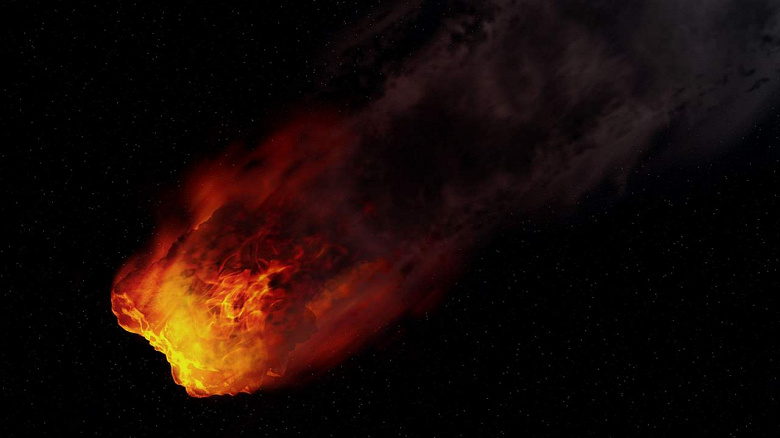 The asteroid was named 2021 UA1, it took the third place in the distance of approach to the Earth for the entire time of observation. He flew at a distance of 3000 km from our tablet. NASA confirms that the asteroid approached the planet while flying over Antarctica. A celestial body with a diameter of about 2 m passed significantly above the orbit of the ISS, but was below the orbit of the communication satellites. If it entered the planet's atmosphere, it would burn up.
Prior to this, asteroid 2020 QG flew at a distance of 2950 km from our planet, and 2020 VT4 was recorded at a distance of several hundred miles. But they were all too small to harm Earth.