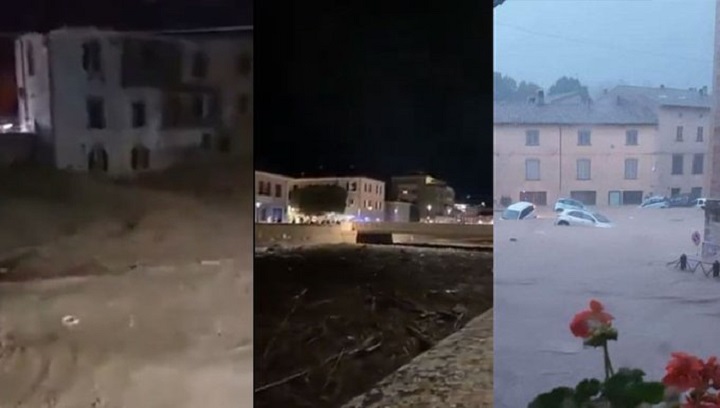 Heavy wave bad weather hit the central Marche district in the last few hours Italy. The heavy downpour in the province of Ancona has turned roads into rivers and has so far caused at least six victims.
Six dead and three missing have been recorded so far in Marche. This was announced by the Department of Civil Protection after checking with the local authorities, as reported by the Italian news agency Ansa, as well as other Italian media.
Four of the six victims are in Ostra, one in Trekastelli and one in Barbara. In the last municipality there are also three missing people, among them a mother with her child, who were swept away by the fury of the water and mud by car.
There are still isolated people that we are trying to free – explains Stefano Stefoni, Director of Civil Protection and Security of the Marche Region. The town of Cantiano is isolated as well as two nursing homes. He explains: "There was some landslide and some landslides on the roads, for which Anas and the Fire Department intervened. About 420 millimeters of rain fell in two or three hours, half of what rains in a year in the region."
"The situation, both from the side of Castelleone and from the side of Serra dè Conti, is really dramatic and tragic – writes on social media the mayor of Barbara (Ancona), Riccardo Pasqualini – I appeal, absolutely urgent and necessary, do not go out and do not use the car, it is very dangerous and threatening to your life. All available forces are active: civil defense, carabinieri and firefighters. God help us."
The police, the carabinieri, Civil Protection and the fire service have been mobilized to deal with the situation.
In the village of Candiano, which has floodthe water reached the first floor of the houses, while the electricity supply and telephone connections have been interrupted in the wider area.
The authorities appealed to the residents not to leave the house and not to use I.X. cars.

Source: News Beast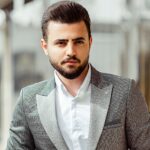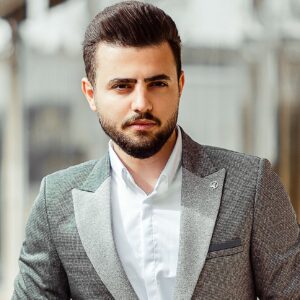 I'm Robert Neff, a professional writer and editor. I specialize in the entertainment section, providing up-to-date coverage on the latest developments in film, television and music. My work has been featured on World Stock Market and other prominent publications.