Her government Georgia Meloni approved yesterday (10/11) late at night new measures to deal with it energy crisis. In more detail, a "green light" was given to the provision of 9.1 billion euros to support households and businesses Italy.
Among others, 3.4 billion was approved, in the form of a tax refund, to help businesses and commercial activities that will purchase electricity and natural gas throughout the month of December. At the same time, 1.3 billion euros will be used to extend, until the end of the year, the reduction of taxes imposed on fuel.
And businesses, like households, will now be able to pay their gas and electricity bills in installments. For the accounts of the period from October 1 to March 31, 2023, up to 36 monthly installments will be provided.
The Italian government has also decided to grant new licenses for the extraction of natural gas in Italian territorial waters. The cabinet of the Meloni government has approved the increase of the upper limit for cash payments, from the amount of one thousand euros – which was in force until now – to five thousand euros.
Source: News Beast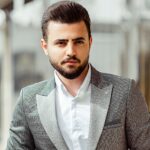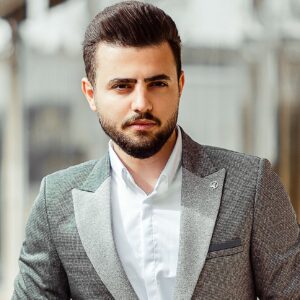 I am an author currently working for World Stock Market as a writer. I have been writing professionally for over 5 years and have written everything from market news articles to finance pieces. Prior to this I was an investment banker with Merrill Lynch in New York City. While at Merrill, I worked on some of the largest mergers and acquisitions in history. My background in finance allows me to bring a unique perspective to my work as an author and journalist.