Ivan de Souza Monteiro, former president of Petrobras, was elected this Friday (5th) as chairman of the board of directors of Eletrobras, and Vicente Falconi Campos, as his replacement.
Before the decision, shareholders of the company approved in an extraordinary general meeting the new members of the company's board of directors. The names of the 10 members were chosen almost two months after the end of the capitalization process.
The meeting, held virtually, started in the early afternoon and ended around 6 pm. Nine board members were elected by common shareholders and one by preferred shareholders. Board members will serve until 2025.
The majority of shareholders holding common shares approved the election of the single slate composed of the following members to the board:
Carlos Augusto Leone Piani (former president of Equatorial Energia)
Daniel Alves Ferreira
Felipe Vilela Dias
Ivan de Souza Monteiro (former president of Petrobras)
Marcelo de Siqueira Freitas
Marcelo Gasparino da Silva
Marisete Fatima Dadald Pereira (former executive secretary of the Ministry of Mines and Energy)
Octavio Cortes Pereira Lopes (current president of Light)
Vicente Falconi Campos
Pedro Batista de Lima Filho
The privatization of Eletrobras has caused a rise in the company's shares.
According to the TC/Economatica platform, the shares of ELET3 and ELET6 have increased by 20.50% and 28.09%, respectively, since their launch on the stock exchange on June 13th.
Source: CNN Brasil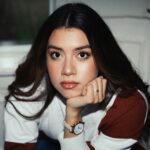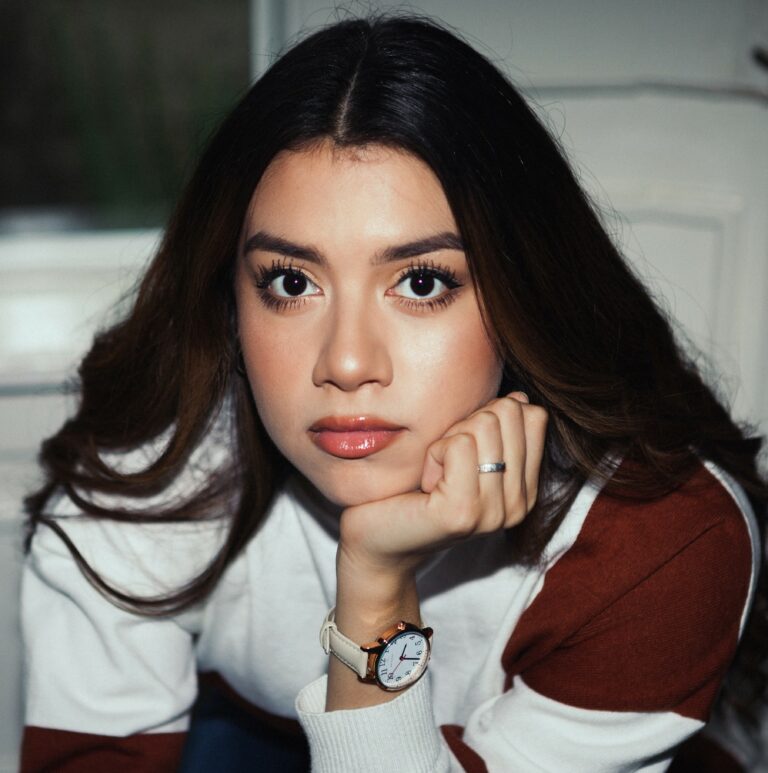 I am Sophia william, author of World Stock Market. I have a degree in journalism from the University of Missouri and I have worked as a reporter for several news websites. I have a passion for writing and informing people about the latest news and events happening in the world. I strive to be accurate and unbiased in my reporting, and I hope to provide readers with valuable information that they can use to make informed decisions.