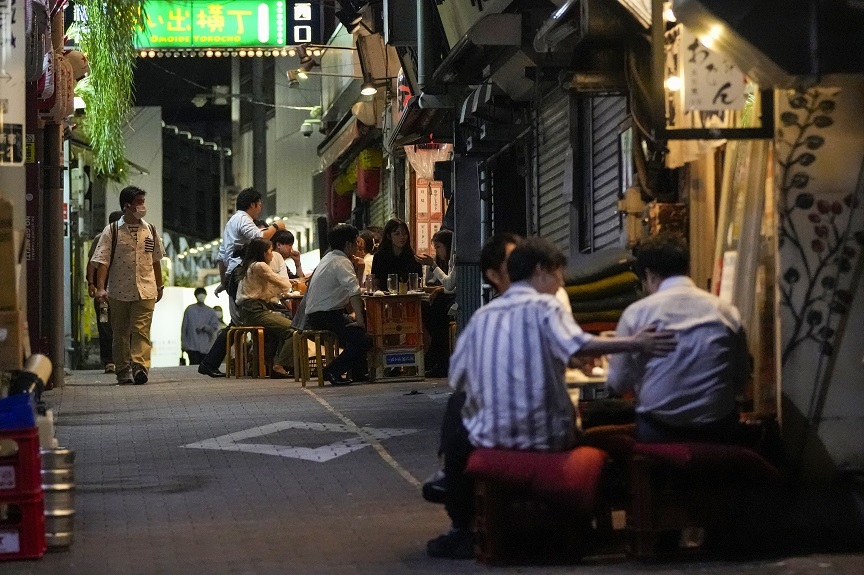 In Japanthe authorities announced a national competition online aimed at encouraging mainly adults between the ages of 20 and 39 to consume more alcohol.
The change in the consumption habits of this age group in Japan that apparently does not prefer alcoholic beverages has led to a significant decline in tax revenue from such species.
In particular, younger generations in Japan are drinking less alcohol than their parents, affecting production and reducing government revenue from taxes on drinks such as sake (an alcoholic drink made from fermented rice), the BBC reports.
The National Inland Revenue Agency (NTA) has launched a campaign, called "Sake viva"asking people aged between 20 and 39 to come up with suggestions to help revive the popularity of spirits in their generation, whose demand has declined due to lifestyle changes during the coronavirus pandemic and among young people.
The competition, which runs until September 9, is calling for "new products and designs" as well as ways to promote drinking at home, and the best proposals will be developed further with the help of experts, before the final solutions are presented in November.
Participants are encouraged to explore sales methods using cutting-edge technologies that include artificial intelligence, according to the same img.
The NTA reported that alcohol consumption in Japan has fallen from an average of 100 liters per person per year in 1995 to 75 liters in 2020.
The decline in alcohol sales hit the Japanese budget and further increased the budget deficit.
Alcohol taxes accounted for 1.7% of Japan's tax revenue in 2020, 3% in 2011 and 5% in 1980.
Source: News Beast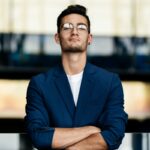 Donald-43Westbrook, a distinguished contributor at worldstockmarket, is celebrated for his exceptional prowess in article writing. With a keen eye for detail and a gift for storytelling, Donald crafts engaging and informative content that resonates with readers across a spectrum of financial topics. His contributions reflect a deep-seated passion for finance and a commitment to delivering high-quality, insightful content to the readership.