The beginning of the speeches of the leaders of the countries at COP27 and the beginning of the trial of the pastor and former federal deputy Flordelis are among the highlights of this Monday (7).
World leaders start speaking this Monday (7) at COP27
The COP27 international climate summit in Sharm el-Sheikh, Egypt, continues for its second day. More than 30,000 delegates from around 200 countries are expected to attend. This Monday (7), about 120 leaders of the countries give speeches. Countries with different socioeconomic conditions seek a common point in this edition: climate finance.
Flordelis trial starts this Monday (7)
This Monday (7th) the trial of pastor and former federal deputy Flordelis, accused of the death of her husband, Pastor Anderson do Carmo, begins. The hearing will also decide the future of the former parliamentarian's biological daughter, Simone dos Santos Rodrigues; granddaughter, Rayane dos Santos Oliveira; and affectionate children André Luiz de Oliveira and Marzy Teixeira da Silva.
Moraes determines that PF hear Marcos Cintra in 48 hours about questions at the polls
Minister Alexandre de Moraes, of the Federal Supreme Court (STF), ordered this Sunday that the Federal Police hear, within 48 hours, about the question that former Federal Revenue Secretary Marcos Cintra made about the 2022 elections. Moraes' decision came within the scope of the investigation that investigates the existence of anti-democratic digital militias.
Trump and other Republicans cast doubt on US election results
Former President Donald Trump posted messages on social media on Tuesday (1st) to cast doubt on the legitimacy of the midterm election in the state of Pennsylvania, in the United States. "Here we go again!" he wrote. "Running election!" he continued.
But what is Trump's supposed evidence? He uses an article from a right-wing news site that showed no manipulation. Instead, the text raised unfounded suspicions about missing ballot data by not explaining them clearly.
North Korea accuses South Korea and US of holding military exercises as 'provocation'
The North Korean military said on Sunday that last week, South Korea and the United States made "clear provocations" with "dangerous military exercises". According to the North Korean state media, the army intends to continue to respond to these movements in a firm manner. On Saturday, North Korea fired four short-range ballistic missiles into the Western Sea as Seoul and Washington ended a high-profile six-day military exercise.
(Posted by Lucas Rocha)
Source: CNN Brasil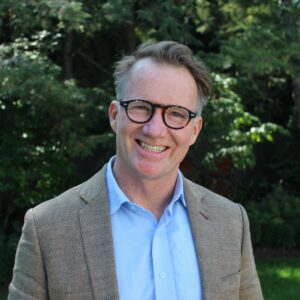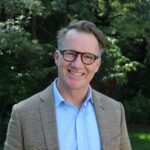 I have worked in the news website industry for over 10 years. I currently work as an author at World Stock Market and write about various financial topics. My goal is to provide readers with informative, insightful content that will help them make sound investment decisions.