- Article Top Advertisement -
In an interview with CNN this Tuesday (7), the former president of the Central Bank (BC), Gustavo Loyola, assessed that president Luiz Inácio Lula da Silva (PT) has opted for an economic policy that has proven wrong in the past and that there is no "rational" reasons for the change in attitude in relation to his first term in 2003.
"Perhaps President Lula's issue with the BC is more psychiatric than in fact economic. I don't know why Lula seeks a model that failed and abandons a model that worked," said Loyola.
- Article Inline Advertisement 1-
"His first term was very good in economic terms. If he didn't interfere in BC in the first term, why will he interfere now? Just because the BC has formal autonomy? I think it's hard to explain the president's attitude from a rational point of view. The truth is that he is choosing the model that went wrong, former president Dilma Rousseff."
In the view of the former president of BC, the autarchy performs an "excellent job" in controlling the inflationary escalation and "is absolutely right to keep interest rates at 13.75%".
"Inflation expectations are above the target, the perspectives are negative from the fiscal point of view and the words of the President of the Republic, which are totally wrong, only make the situation worse, because they increase uncertainties, affect asset prices, and this makes it difficult BC's work", he declared.
Check out the full interview in the video above.
Source: CNN Brasil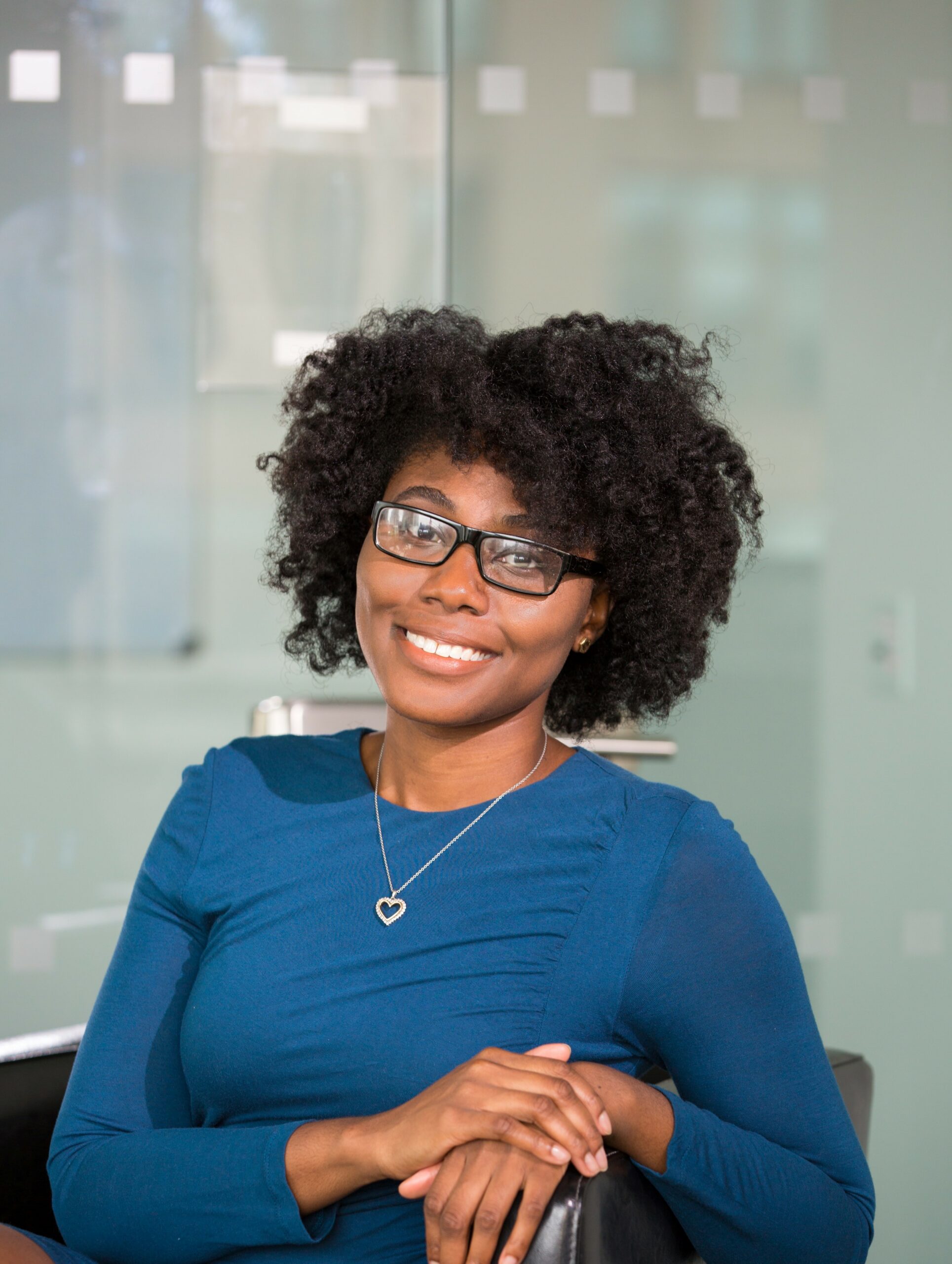 I am an experienced journalist, writer, and editor with a passion for finance and business news. I have been working in the journalism field for over 6 years, covering a variety of topics from finance to technology. As an author at World Stock Market, I specialize in finance business-related topics.
- Article Bottom Advertisement -