Facebook parent Meta Platforms on Thursday allowed its employees a peek at a range of artificial intelligence tools it is developing, including bots like ChatGPT planned for Messenger and WhatsApp that could chat using different personalities.
Company executives also demonstrated at a meeting a device that will come to Instagram capable of modifying users' photos via text commands and another that can create emoji stickers for messaging services, according to a summary provided by a spokesperson for Meta.
The display provided the first concrete indications of how the social media giant plans to make its own artificial intelligence tools available to 3.8 billion monthly users, months after competitors such as Google and Microsoft announced a wave of such releases.
Meta has yet to unveil any consumer-facing generative AI products, though it announced last month that it was working with a small group of advertisers to test tools that use AI to generate background images and variations of written text for their advertising campaigns.
The company is also reorganizing its artificial intelligence divisions and investing heavily in its infrastructure, after identifying last year that it lacks the hardware and software capacity to support the needs of its AI products.
Meta chief executive Mark Zuckerberg told employees during Thursday's meeting that advances in generative AI over the past year have now made it possible for the company to build the technology "into each of our products."
(Reporting by Katie Paul)
Source: CNN Brasil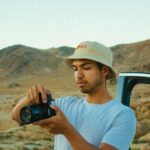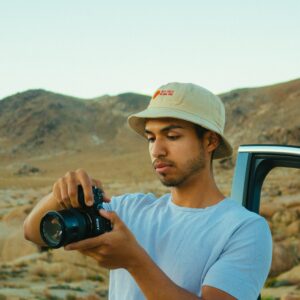 Charles Grill is a tech-savvy writer with over 3 years of experience in the field. He writes on a variety of technology-related topics and has a strong focus on the latest advancements in the industry. He is connected with several online news websites and is currently contributing to a technology-focused platform.