Cryptocurrency enthusiast and Galaxy Digital CEO Michael Novogratz reiterated his $500,000 Bitcoin price prediction, but added that such a rise would take longer than expected.
During an interview with Bloomberg, Michael Novogratz noted that the macroeconomic situation has changed significantly, so it will take bitcoin more time to reach this mark. Novogratz previously said that BTC would be worth $500,000 by 2025.
"It won't happen in five years. I will explain why – the main change and the reason for the fall of bitcoin from $69,000 to $20,000 is that Fed Chairman Jerome Powell decided to show the superpower of the Central Bank and began to fight inflation. He raised the base rate from 0% to 4%. Therefore, all the assets that we called inflation hedge assets began to fall. This is the main reason for the fall of the cryptocurrency market," said Novogratz.
At the same time, the CEO of Galaxy Digital expects that the cryptocurrency industry will become much stronger and more mature, which means that the rates of the main cryptocurrencies will also grow. Now there is a large-scale crisis in the industry – large companies like FTX, BlockFi and Celsius go bankrupt, but this period will pass and the time for growth will come, Novogratz believes.
Earlier, Michael Novogratz called the founder of the bankrupt cryptocurrency exchange FTX Sam Bankman-Fried a fraudster and said that he should be in jail.
Source: Bits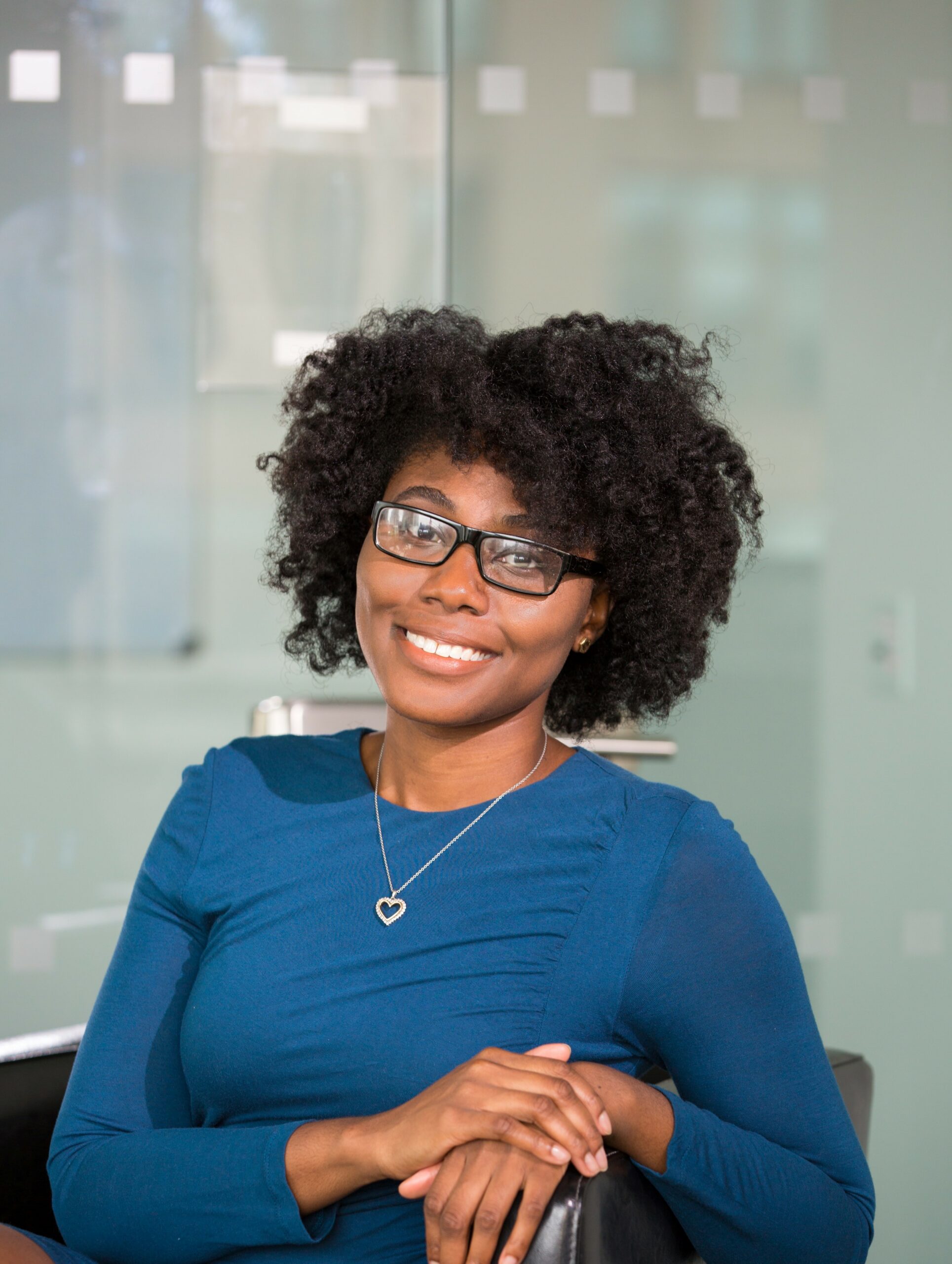 I work as an author at World Stock Market. I specialize in financial analysis and market commentary. I have been working in the financial industry for over 8 years, and have authored articles on a wide range of topics, including stocks, commodities, and currencies. I am also a frequent contributor to global stock markets on Seeking Alpha.