- Article Top Advertisement -
Samsung is thinking about how to improve the security of biometric data based on fingerprints. Instead of a small scanner that can only read one fingerprint at a time, the South Korean manufacturer suggests using an OLED screen. Thus, the reading area is increased, and several fingerprints can be scanned at once. Samsung is currently working on this technology.
According to the CEO of French biometric sensor company ISORG, Samsung could have the technology ready for its OLED displays in a couple of years. A few months ago at IMID, the South Korean giant announced the development of an all-in-one fingerprint solution for next-generation OLED 2.0 displays. This solution will allow Galaxy smartphones and tablets to simultaneously read multiple fingerprints via OLED displays.
- Article Inline Advertisement 1-
Samsung Display calculated that the simultaneous use of three fingerprints for authentication improves security by 2.5 billion times. In addition to this obvious advantage, this technology will work on the entire surface of the display, which means that users will no longer have to worry about pinpoint placement of fingers on the screen. With OLED 2.0 and the upcoming solution, the entire screen will be able to act as one large fingerprint scanner.
The company did not say exactly when this technology will be available on Galaxy mobile devices. ISORG said it has already developed its own technology for simultaneously scanning multiple fingerprints called OPD (Organic Photo Diode). They suggest that Samsung will use similar materials and processes for its scanner. The Koreans are likely to be the first to introduce such technology into smartphones, making them leaders in the field. The head of ISORG believes that the new fingerprint scanners will become the de facto security standard, and other smartphone manufacturers will soon follow Samsung's example.
Source: Trash Box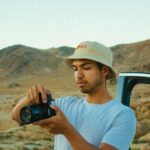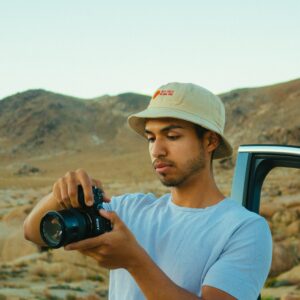 Charles Grill is a tech-savvy writer with over 3 years of experience in the field. He writes on a variety of technology-related topics and has a strong focus on the latest advancements in the industry. He is connected with several online news websites and is currently contributing to a technology-focused platform.
- Article Bottom Advertisement -