In the context of the economic crisis, Lebanese citizens, who have lost confidence in local banks, consider BTC and USDT as a means of saving themselves from inflation. The former CEO of MicroStrategy is of the same opinion.
According to a survey conducted by the CNBC channel, the inhabitants of this state have no choice but to turn to cryptocurrencies to improve their financial situation. Lebanon has been in a deep financial crisis since 2019, when the Lebanese pound lost 95% of its value and inflation hit triple digits. The Lebanese minimum wage has been cut from $450 to $17. Therefore, local residents are increasingly paying attention to cryptocurrencies, which have become their main source of income.
One Lebanese citizen interviewed said that 90% of his income comes from freelance work and is paid in cryptocurrency. According to him, bitcoin has given hope to people who intend to stay in their country despite difficult economic conditions. Other participants in the survey share the same opinion. Former MicroStrategy CEO Michael Saylor cheered on Lebanese citizens by tweeting that bitcoin is the only hope for this crisis-ridden Middle Eastern country.
#Bitcoin is hope for #lebanonwhere the currency has lost 96% of its value vs USD and the banks have failed.https://t.co/DkKrC4zgGY

— Michael Saylor (@saylor) November 5, 2022
Sailor has long been a strong advocate for long-term investments in bitcoin. He is confident that, over time, the adoption of the first cryptocurrency will occur at a wider level, as regulators seek to control the industry, rather than impose a ban on it. Saylor said in June that the price of bitcoin would never drop to zero again.

Source: Bits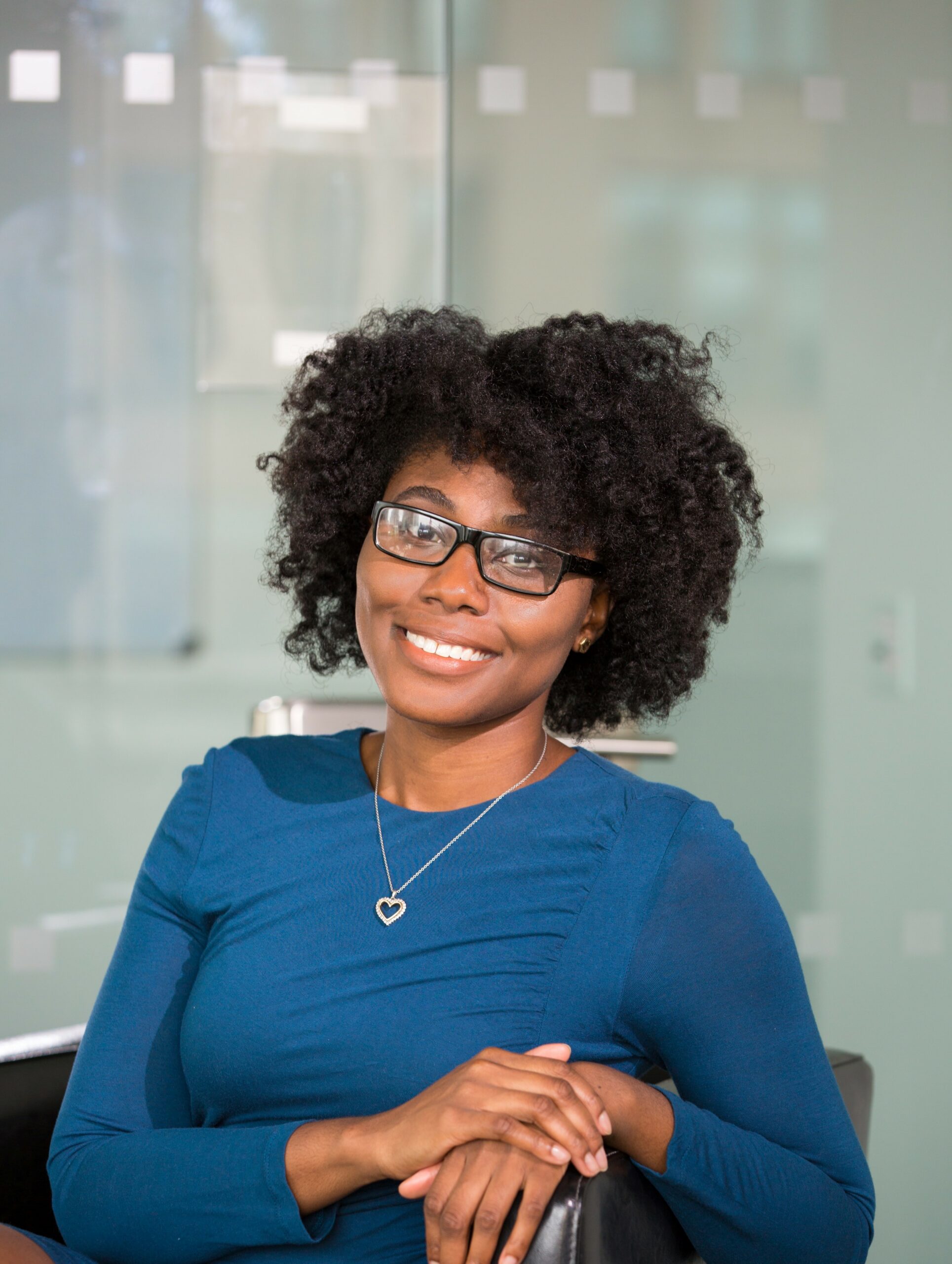 I work as an author at World Stock Market. I specialize in financial analysis and market commentary. I have been working in the financial industry for over 8 years, and have authored articles on a wide range of topics, including stocks, commodities, and currencies. I am also a frequent contributor to global stock markets on Seeking Alpha.