One little baby he was born three months premature with a tumor twice his size. It is a "miracle", as the doctors typically said. Little Saylor Thomson was born at Mater Mothers' Hospital and her weight was 1,025 grams, while the volume in her body was two kilograms.
When the test was done at 20 weeks, the child's parents were told that their daughter had a 25%-40% chance of survival.
Minutes after she was born, a team of 25 people began a six-hour operation to remove the sacrococcygeal teratoma, a rare condition that occurs in one in 40,000 births.
Two months later, Saylor said the recovery for the "miracle baby" is "fantastic" and getting stronger every day.
Professor Saliesh Kumar from the hospital's neonatal unit, who helped deliver the baby, said it was the biggest volume ever taken from a baby her size in Mater Mothers'.
"We don't know why the tumor grows, and it's four times more likely to occur in female fetuses," he said.
"The Saylor volume was extremely large and complex. It extended to her pelvis and abdomen," he added. "Many of these babies don't survive the pregnancy … Some children develop heart problems."
The girl's mother said her daughter is a "strong fighter". She was able to finally hold her daughter in her arms 10 days after her birth.
"When the social worker and the surgeons first came together to tell us we had very little chance of making it, I was crying hysterically," she said. "But to be able to hold Saylor in my arms and know she's come through the other side is something special."
Dr Richard Mausling said the skills of the medical team are the reason the baby is alive. According to the doctor, the little girl has gained weight and now weighs almost three kilograms.

Source: News Beast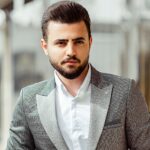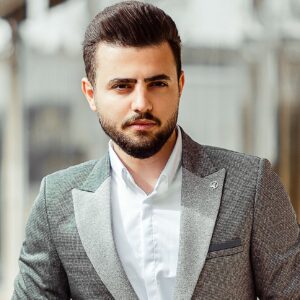 I am an author currently working for World Stock Market as a writer. I have been writing professionally for over 5 years and have written everything from market news articles to finance pieces. Prior to this I was an investment banker with Merrill Lynch in New York City. While at Merrill, I worked on some of the largest mergers and acquisitions in history. My background in finance allows me to bring a unique perspective to my work as an author and journalist.