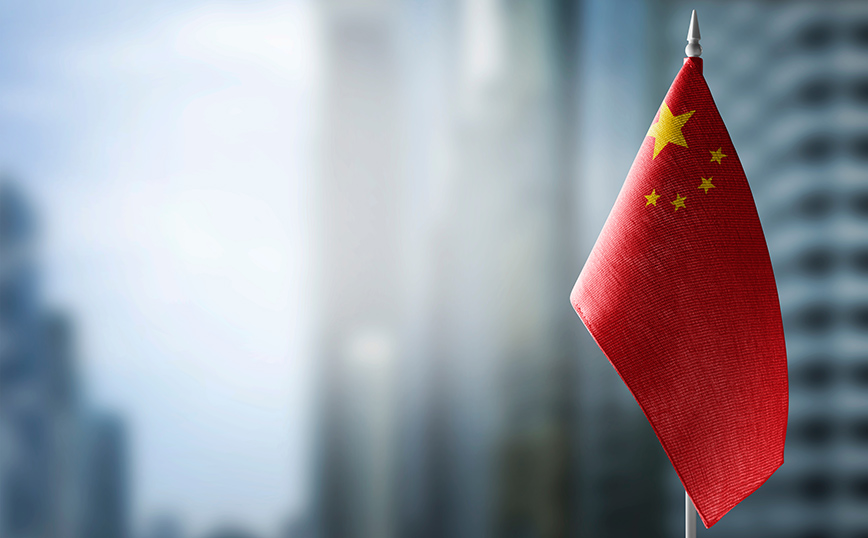 The Chinese Ministry of Foreign Affairs announced on Monday (8/8) that the Taiwan is part of China and that China regularly conducts naval schools in its own waters in an open, transparent and professional manner.
Relevant agencies have also issued relevant announcements in a timely manner, in line with both domestic and international law, said Wang Wenbin, a spokesman for the ministry, during a regular press briefing.
Wang was asked, as reported by the Athens News Agency, whether the continuation of the military high schools from China is in line with international law and whether a new warning will be issued for civilian ships and aircraft.
China's armed forces today announced new military drills around Taiwan, an island that Beijing considers part of its territory, following earlier drills last week after the visit of US Speaker of the House of Representatives Nancy Pelosi to Taipei.
Source: News Beast