A survey carried out by the Brazilian Institute of Planning and Taxation (IBPT) shows that the products most sought after by Brazilians on Black Friday are also among the most impacted by government taxes, both state and federal.
The date, one of the most important for national retailers and which promises great discounts to consumers, takes place on Friday, November 25th.
The electronics segment is the one that suffers most from tariff taxation, according to the IBPT. The study shows that a video game device sold in Brazil, for example, has 72% of its value made up of taxes. Without taxes, the cost of a Playstation 5 in Brazilian stores would fall from R$ 6 thousand to just under R$ 2 thousand.
Still according to the IBPT, taxes also represent an important portion of the total value of a smartphone in the country: 68%. That is, the value of an iPhone 13 would increase from R$ 9.2 thousand to R$ 2.8 thousand, if government taxes were not included.
"We need to bring clarity to taxation issues in Brazil. When the consumer goes to the mall, he does not know how much tax is paid and how much the product actually costs. The ideal would be to create mechanisms that facilitate this analysis by the client", highlights Cláudio Carneiro, professor of Tax Law and Compliance at Faculdade Instituto.
In second place in the ranking of sectors that suffer the most tax taxation, after electronics, are home appliances. According to the survey, almost half of the price of a refrigerator in Brazil is made up of taxes.
It is worth noting that imported products, upon arriving in Brazil, have their costs increased by taxes, such as the tax on industrialized products (IPI), the PIS/COFINS, a fee imposed by the federal government, and the Tax on Circulation of Goods and Services ( ICMS), charged by the Brazilian states.
Check the taxation of taxes on other products in Brazil:
Camera: 48.21%
Fridge: 46.21%
Television: 44.94%
Stove: 41.22%
Source: CNN Brasil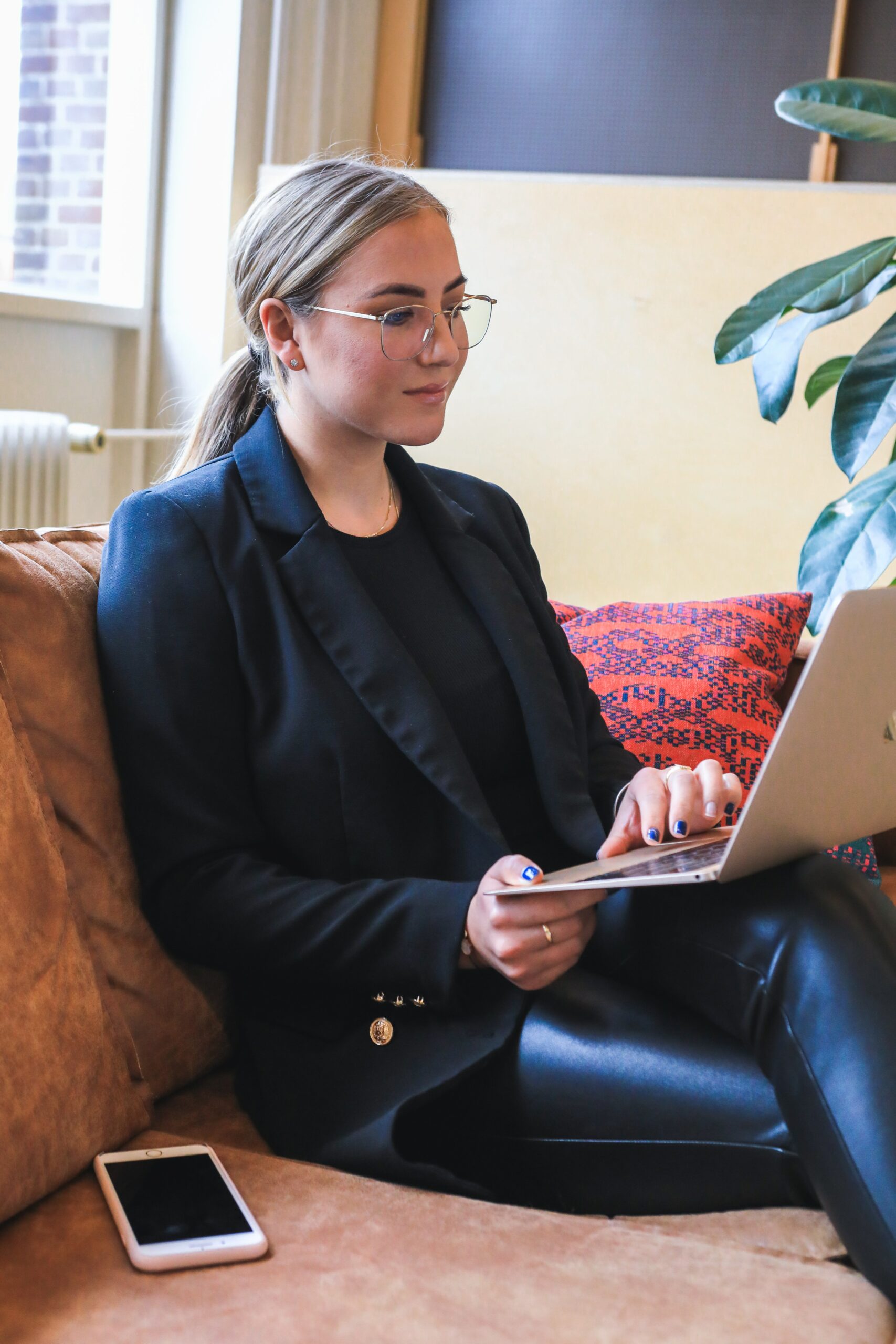 A journalist with over 7 years of experience in the news industry, currently working at World Stock Market as an author for the Entertainment section and also contributing to the Economics or finance section on a part-time basis. Has a passion for Entertainment and fashion topics, and has put in a lot of research and effort to provide accurate information to readers.