The Ipiranga Museum has extended the sale of free visitation tickets until December 30th. It is the second time that free admission has been postponed, as it was scheduled to last for the first three months of the inauguration (September, October and November), but then moved to December 6.
To get the reservation, it is necessary to schedule in advance. New lots are opened every Friday at 10am, but they sell out within minutes – which is why the management postponed the date once again.
So far, there are no tickets available until the next 11th. A tip is to go to the place, close to the end of visitation, and try the remaining tickets, which become available when someone makes a reservation, but does not show up.
The venue has also forced the use of masks during visits since November 16, amid the rise in cases of Covid-19 in São Paulo.
The Museum was reopened on September 8 after being closed for nine years for works and restoration.
Open from Tuesday to Sunday, from 11am to 5pm and tickets are available available through Sympla🇧🇷
In theaters
On the weekends of the 3rd and 4th of December, at 4 pm, the auditorium of the Museu do Ipiranga hosts the show A Música da Independência, which will show songs written by D. Pedro I, such as the "Hino da Independência" and the unpublished in modern times "Missa et Adjuva nos Domine". Admission is free and must be picked up at the venue one hour before the start of the show.
Source: CNN Brasil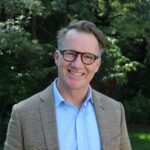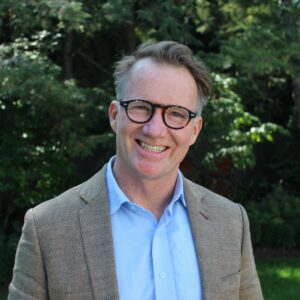 I have worked in the news website industry for over 10 years. I currently work as an author at World Stock Market and write about various financial topics. My goal is to provide readers with informative, insightful content that will help them make sound investment decisions.