Kim Kardashian was involved in a great controversy by wearing a historical dress that belonged to Marilyn Monroe at the Met Gala that was held on May 2. Her comments about preparing her to get into her dress were heavily criticized, but that's not all, as many people think that it is not correct that a celebrity can take historical garments and wear them simply because she wants to.
This is because historical dresses can be very fragile – hence why they are kept in museums – and when someone else wears them, the fabric comes into contact with sweat, makeup, dust, etc., and can be extremely damaging to the skin. dress. Imagine that a historical dress gets stained or torn!
Experts talk about it
The socialite received criticism not only from the general public, but also from experts in fashion conservation, such as Sarah Scarturro, who was head of the Department of Fashion Conservation at the Met. She slammed the Ripley Museum, saying they shouldn't have lent the dress to Kim (or anyone else) and she's worried this could set a precedent.
When I was the head of the Conservation Institute's Conservation Lab, I had to turn down requests from celebrities who wanted to wear irreplaceable models from the collection. In the 1980s, a group of professionals came together to declare that historical garments should not be worn, so my concern is that my colleagues who work on historical fashion collections may be pressured by important people to They allow you to use the clothes you want.
"Historical garments should not be worn"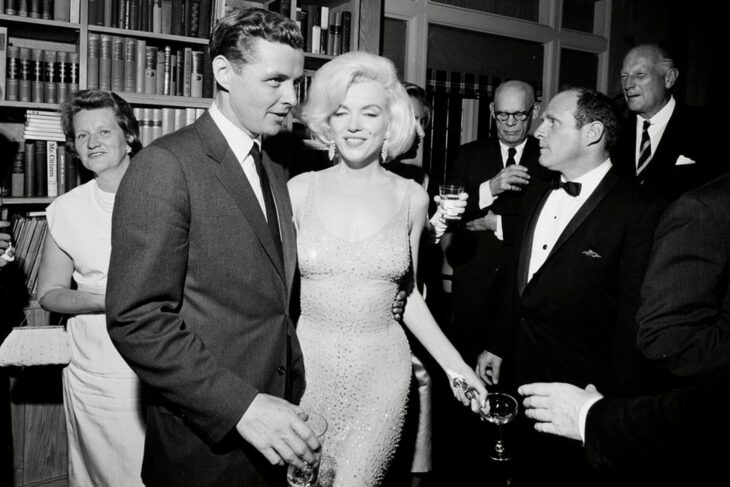 The International Council of Museums (ICOM, for its acronym in English) also gave its opinion on the matter, although they went a little further by demanding that the garments be preserved with the highest level of security, like any other piece of art in a museum. If you think about it, it makes sense, since a museum would never lend a historical artifact to decorate your house for a weekend, right?
Historical garments must not be worn by anyone, public or private figures. Prevention is better than having to cure. The wrong treatment will destroy an object forever.
The reviews don't stop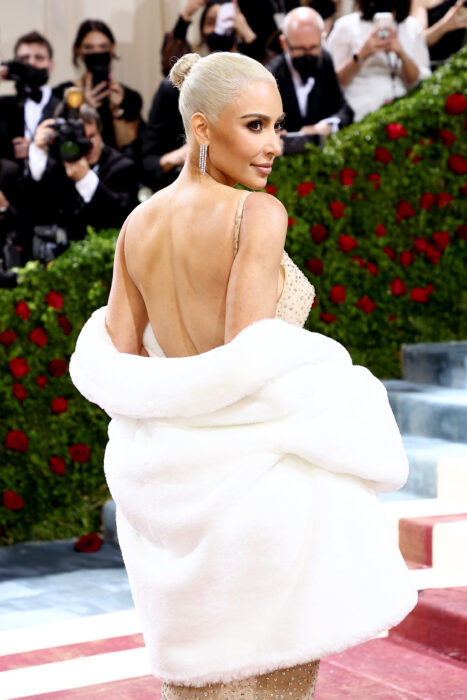 They were also joined by Madelief Hohé, a Dutch fashion curator who was even more blunt, saying that "wearing historical clothing is unethical". And so the list of historical fashion experts speaking out against Kim and the Ripley Museum continues to grow.
In addition, the businesswoman was criticized for another issue, because the now infamous dress was custom-made for Marilyn, to the point that it was sewn while she was wearing it so that it hugged her body perfectly. The general opinion is that Kim could have worn a replica custom made for her and this would have been much more impactful and would have been seen as a very respectful tribute to the late American actress.
Source: Okchicas