NASA is going to be more active in developing a nuclear engine for space travel.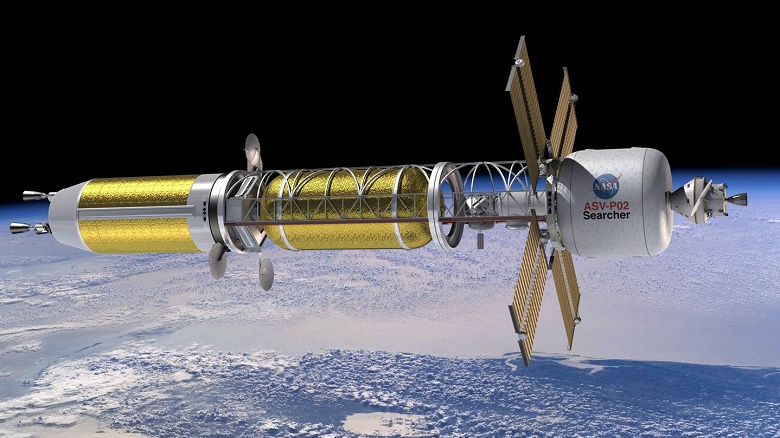 Together with the US Department of Energy, the NASA team has selected three proposals for a draft reactor concept for a nuclear thermal propulsion system. Each contract is valued at approximately $ 5 million. The following companies got them:
BWX Technologies – the company will partner with Lockheed Martin
General Atomics Electromagnetic Systems – Will partner with X-energy LLC and Aerojet Rocketdyne
Ultra Safe Nuclear Technologies of Seattle – будет сотрудничать с Ultra Safe Nuclear Corporation, Blue Origin, General Electric Hitachi Nuclear Energy, General Electric Research, Framatome и Materion
Each contract is for 12 months. As a result, NASA will use this data to lay the foundation for future design and technology development.
A nuclear engine, with its high efficiency, can make space flights faster, reducing the risks associated with a long stay of a person in space.
.