At a special Nissan Futures event on December 2, the Japanese auto giant unveiled a prototype of a new lunar rover, which was created with the participation of the Japan Aerospace Exploration Agency (JAXA). Nissan has partnered with JAXA for almost two years, starting in January 2020.
Nissan's lunar exploration rover will be able to navigate the powdery, rocky and uneven surfaces of Earth's only natural satellite with ease, thanks to the special design and all-wheel drive system with e-4ORCE technology, similar to the recently announced Nissan Ariya electric crossover, Nissan said in an official press release. … The new concept lunar rover looks like a small square-shaped block with four wheels. It is driven by an electric motor and is powered by an internal battery. The aforementioned Nissan e-4ORCE technology is responsible for the independent control of each of the four wheels, thereby increasing the mobility and maneuverability of the lunar transport. The manufacturer did not go into the technical details of the new lunar rover. Nor was Nissan told when it will go to the moon or if it will go at all.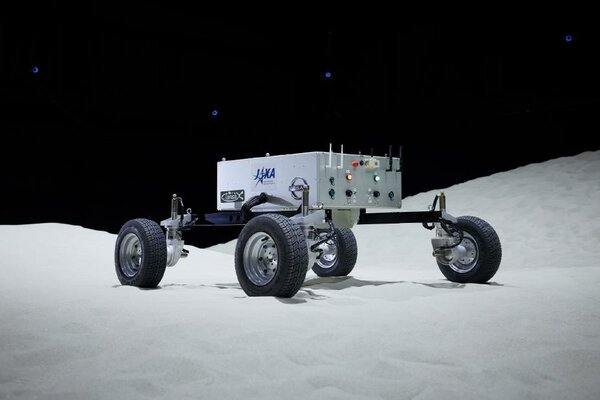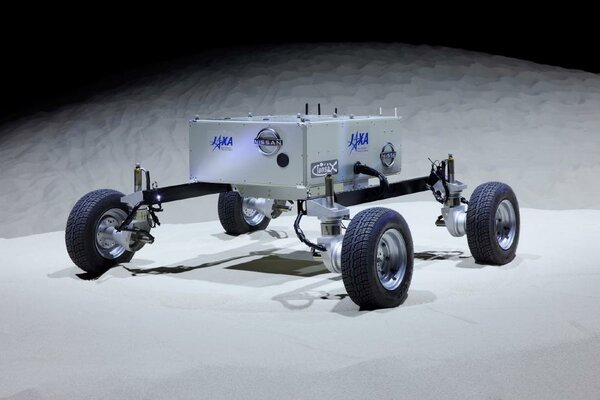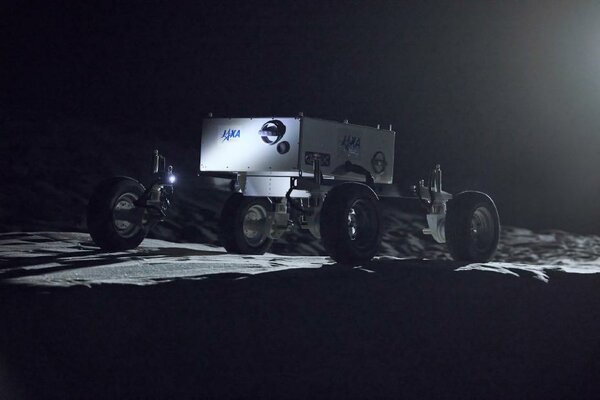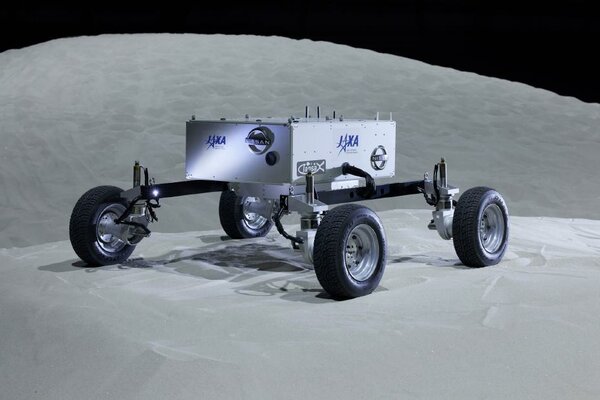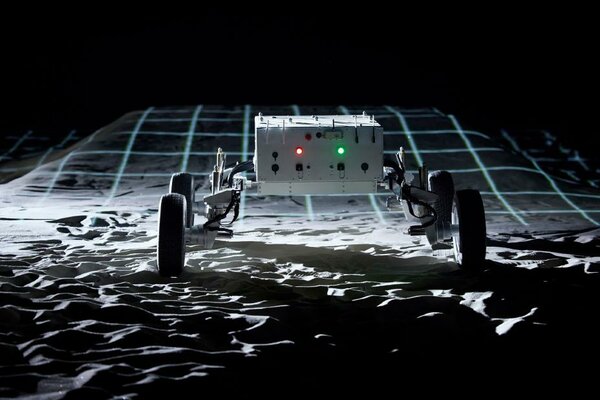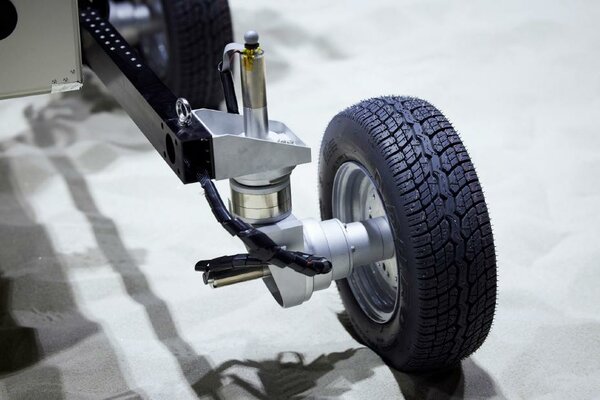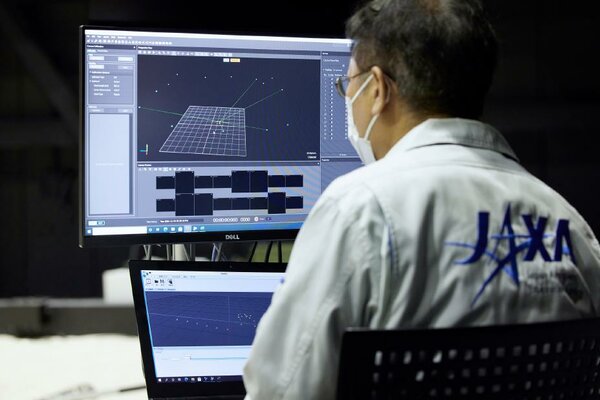 Nissan emphasizes that through modern research they strive to contribute to the development of not only the automotive industry, but also space technologies. By combining its vehicle development know-how with JAXA expertise, Nissan plans to build high-performance moon rovers and use them to bring useful innovations to its vehicles.
By the way, Nissan is not the only JAXA partner among automakers. The agency is also working with Toyota to develop a lunar rover with a hydrogen-oxygen fuel cell.