The number of contaminations by the coronavirus in Brazil increased by 262.2% in two weeks, according to data released this Saturday (19) by the National Council of Health Secretaries (Conass).
From last Sunday (13) to this Saturday, 95,272 new cases of Covid-19 were recorded in the country. Between October 30th and November 5th, there were 26,304 registrations.
Last week, from November 6 to 12, 61,564 infections with the coronavirus were confirmed. In comparison with this week, there was an increase of 54.7%.
Despite the significant increase in the number of cases, the number of deaths from Covid-19 rose at a slower pace in two weeks. There were 251 deaths between October 30 and November 5. This week, there were 266 deaths. The high, therefore, was 5.97%. In comparison with last week (312 deaths), there was a decrease of 14.74%.
In the last 24 hours, Brazil had 13 deaths and 7,714 new cases of Covid-19. The moving average of deaths in seven days is at 38, while that of cases is at 13,610.
Since the beginning of the pandemic, the country has had 688,917 deaths from the coronavirus. The total confirmed infections passed 35 million on Saturday.
uptrend
The Oswaldo Cruz Foundation (Fiocruz) reported on Friday (18) that it records a moderate growth trend in cases of severe acute respiratory syndrome (SARS), in the long-term trend, in 12 states: Alagoas, Amazonas, Ceará, Goiás, Pará , Paraíba, Pernambuco, Piauí, Rio Grande do Norte, Rio de Janeiro, Santa Catarina and São Paulo.
According to Fiocruz, cases of Covid-19 correspond to 47% of positive results for respiratory viruses associated with severe respiratory syndrome.
Source: CNN Brasil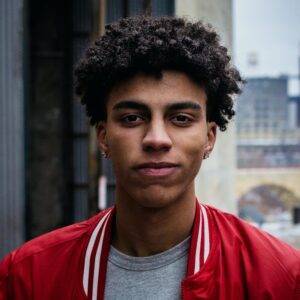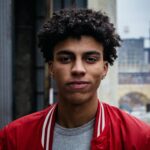 I am a journalist with two years of experience in the financial industry. I was most recently an associate editor where I wrote about market trends and analysis. In my spare time, I am also an author, specializing in stock market analysis and trading advice.