Brazil had 266,000 dollar millionaires last year, according to the Global Wealth Report 2022, Credit Suisse's report on global wealth. The study's projection is that by 2026, the country will have 572,000 individuals with more than US$ 1 million. The increase of more than 100% will also be seen in China, India and Hong Kong.
Worldwide there will be more than 87.5 million millionaires in 2026, 40% more than the 62.5 million registered in 2021. "Middle-income countries will grow faster than developed countries and will decrease the distance with the world developed", points out Anthony Shorrocks, economist and author of the report.
The study shows that aggregate global wealth totaled $463.6 trillion in 2021, an increase of 9.8% if corrected for the current value of the dollar. Excluding the exchange rate, growth was 12.7%, the highest annual rate ever recorded.
North America accounted for just over half of the global increase, while China accounted for about a quarter. Africa, Europe, India and Latin America together accounted for just 11.1% of global wealth growth. "This low value reflects the widespread devaluation [das moedas locais] against the US dollar in these regions," the Credit report states.
According to Nannette Hechler-Fayd'herbe, global director of economics and research at Credit Suisse, a reversal of the exceptional wealth gains of 2021 is likely in 2022 and 2023, as several countries face slower growth or even a recession. But despite this perspective of cooling, projections are for growth in global wealth in the coming years.
The forecast is that wealth per adult will exceed US$ 100,000 in 2024. In 2021, the number stood at US$ 87,500.
Inequality
Wealth inequality is high across Latin America, but Brazil is at odds with even higher rates, the study points out. The country's Gini coefficient was 89.2 in 2021, up from 84.5 in 2000 and one of the highest in the world. The richest 1% among Brazilians own 49.3% of the country's total wealth.
Compared to other countries in the region, Chile scored 79.4 points in the Gini coefficient in 2021 and Mexico 80.4. The share of the richest 1% of the population was 30.2% in each of these two countries in 2021.
Source: CNN Brasil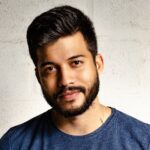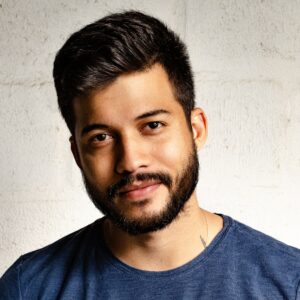 Joe Jameson, a technology journalist with over 2 years of experience, writes for top online news websites. Specializing in the field of technology, Joe provides insights into the latest advancements in the industry. Currently, he contributes to covering the world stock market.