Emily in Paris became one of the most talked about and successful series on Netflix. Whether it's because it's truly entertaining or because it received criticism for perpetuating French clichés, the Lily Collins-starring series has caused a stir since its premiere last year.
For this reason thousands of fans around the world went crazy now that Netflix released the first images of the second season, taking a first look at the looks, romances and new characters that will come to our screen.
So far there is not much information about the story that we will see in this new season. However, it is clear that we will finally see what happened between Gabriel and Emily after they began a relationship without Camille, his ex-girlfriend and her best friend, knowing.
Another important detail is that the character of Antoine, played by William Abadie, will be an important part of the plot, since, if we remember him, at the end of the first season, he agreed to lend Gabriel money to open his new restaurant, something that will use to your advantage to manipulate it.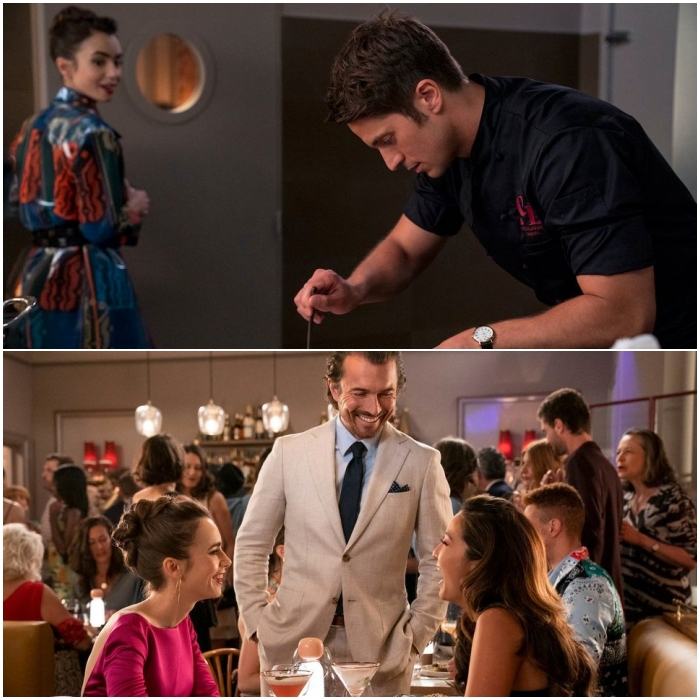 Created by Darren Star, the same one who wrote Sex And The City, tells the story of Emily Cooper, played by Collins, a girl who agrees to work as a social media strategist for Savior, a French brand in Paris.
Although Netflix confirmed the second season just a month after the premiere of the series in its catalog, Emily in Paris it took time to start the recordings due to the covid-19 pandemic. However, on May 3 of this year the production of the second installment began with locations in Paris and Saint-Tropez.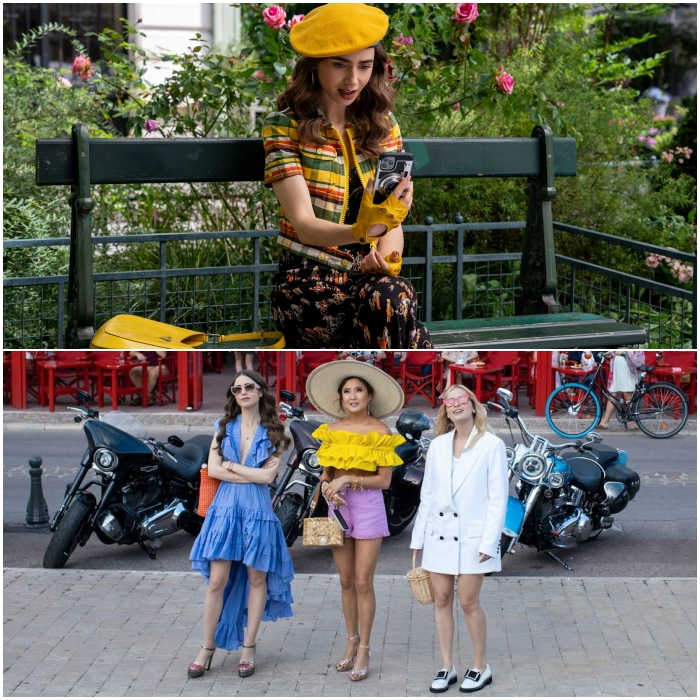 At first glance, the second season looks like it will be just as fresh and modern with amazing costumes and just as cool aesthetics. chic. The premiere date has not been announced yet, but considering that Netflix has already finished the recordings, it is likely that in the following weeks a date will be confirmed along with the first trailer.