The President of the United States, Joe Biden, stated, during a speech at the UN General Assembly this Tuesday (19), that supporting Ukraine in its defense against Russia's invasion is "not just an investment in Ukraine's future, but in the future of each country" that values ​​the UN's basic rules of sovereignty and territoriality.
"We strongly support Ukraine in its efforts to reach a diplomatic resolution that provides just and lasting peace. Only Russia, only Russia, is responsible for this war. Only Russia has the power to end this war immediately," Biden said.
"And it is only Russia that prevents peace. Because the price of peace for Russia is the capitulation of Ukraine, the territory of Ukraine and the children of Ukraine," Biden added.
The US president declared that Moscow "believes that the world will grow tired and allow it to brutalize Ukraine without consequences."
Biden suggested that no United Nations member state would feel safe if Ukraine could "be divided."
"We must confront this blatant aggression today and deter other potential attackers tomorrow. That is why the United States, along with our allies and partners around the world, will continue to support the courageous people of Ukraine as they defend their sovereignty, territorial integrity, and freedom."
Biden condemns Russia's withdrawal from arms deal
Still in his speech at the United Nations, President Joe Biden condemned the decision taken by Russia to suspend its participation in "New START", a nuclear arms reduction treaty between the two countries – the last remaining pact that regulates the two largest nuclear arsenals in the world.
Biden said cooperation and partnership are critical to global challenges and the basis for leadership on these issues.
"After more than 50 years of progress under the Treaty on the Non-Proliferation of Nuclear Weapons, Russia is destroying long-standing arms control agreements, including announcing the suspension of 'New START,'" said the US president. American.
"I consider it irresponsible and it makes the entire world less safe."
See also – Without reducing inequality, the 2030 Agenda could be the UN's biggest failure, says Lula
Source: CNN Brasil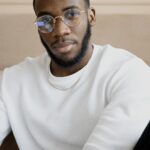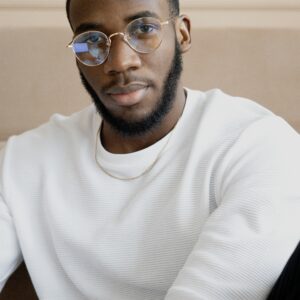 Bruce Belcher is a seasoned author with over 5 years of experience in world news. He writes for online news websites and provides in-depth analysis on the world stock market. Bruce is known for his insightful perspectives and commitment to keeping the public informed.