House Of Gucci began filming in Rome last February, based on the book The House Of Gucci: A Tabloid Story Of Murder, Insanity, Glamor And Greed written by Sara Gay. Although it has not yet been released, the project and the interpretation of Lady Gaga as Patrizia Reggiani has already caused a sensation among critics.
Still, Reggiani has a thousand reasons to criticize the decision to cast Gaga as the actress who played her in the dramatic film. The Italian socialite, who one day became one of the richest and most prestigious women in the world through her marriage to the heir Maurizio Guzzi, declared her dissatisfaction.
It bothers me that Lady Gaga is going to play me in the new Ridley Scott movie without having the consideration or sensitivity to come meet me. It's not about money, I'm not going to get a penny from that movie. It is a matter of common sense and respect.
In the film, which will hit theaters around the world later this month, Gaga plays Reggiani, who hired a hit man to murder her ex-husband, Maurizio Gucci, in March 1995. Adam Driver plays the fashion entrepreneur, while Al Pacino, Jared Leto and Jeremy Irons play other members of the Gucci family.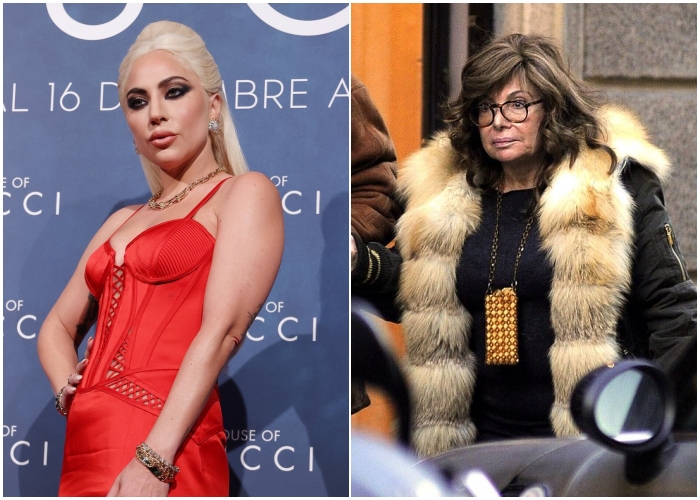 After Reggiani's statements went viral a few weeks after the premiere of House Of Gucci, now Lady Gaga has decided to express her opinion on why she decided not to make contact with the woman on whom the project focuses, which, apparently, could secure her a place within the Oscars for Best Actress.
I didn't want to meet her because I knew almost immediately that this woman wanted to be glorified for her murder, she wanted to be remembered as a famous criminal. I didn't want to collude with something I don't believe in. Ultimately, she did have her husband murdered. He didn't want to collude with a murderer.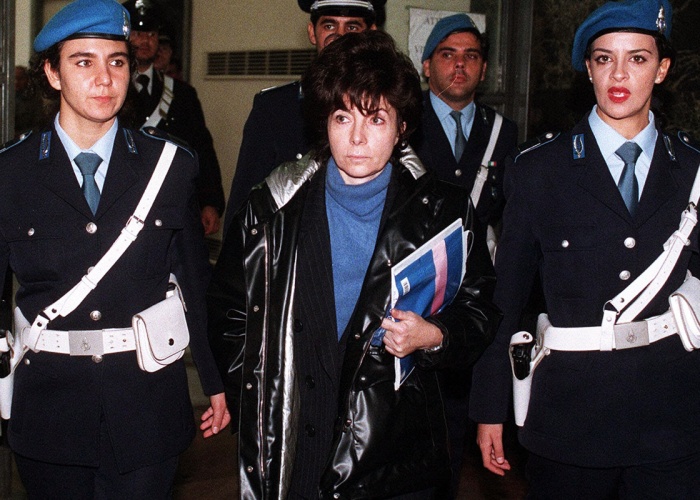 Although the singer's statements might sound harsh, it must be remembered that in 1997, Reggiani, now 72 years old, was sentenced to 29 years in prison after it was proven that she had hired a hitman to murder her ex-husband. In October 2016, after 19 years, she was released.
Even so, Gaga admitted that, although justice and hundreds of publications have claimed otherwise, she believes that Reggiani did what he did out of spite and love, not out of greed, since at the end of the day, Patrizia and Maurizio were divorced when he murder occurred, so she would not receive money for her death.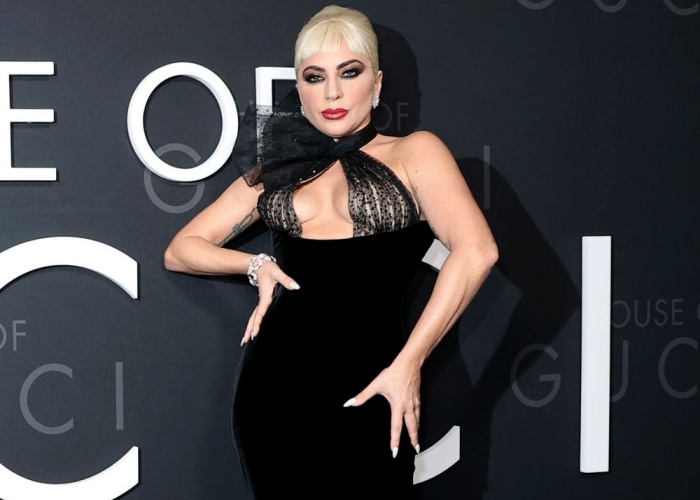 There was a lot of information and sensationalism in the media, they claimed that she was an opportunist and that she had murdered her ex-husband for greed and money. I think it was out of love and, to a large extent, out of survival instinct. She not only loved Maurizio, she also loved what he meant and the way he empowered her within the family business. And when all of that was taken from him, he acted in a way that almost no woman would: by hiring someone to assassinate him. Still, I think she did all of this because she just felt so hurt.
Directed by Ridley Scott, this biographical drama has already drawn rave reviews from experts, who, for the most part, praise Gaga's work as Reggiani and the chemistry between her and Driver in certain key story scenes. House Of Gucci It will hit theaters this coming November 25.